The Feline is an addition to the low-poly animal family!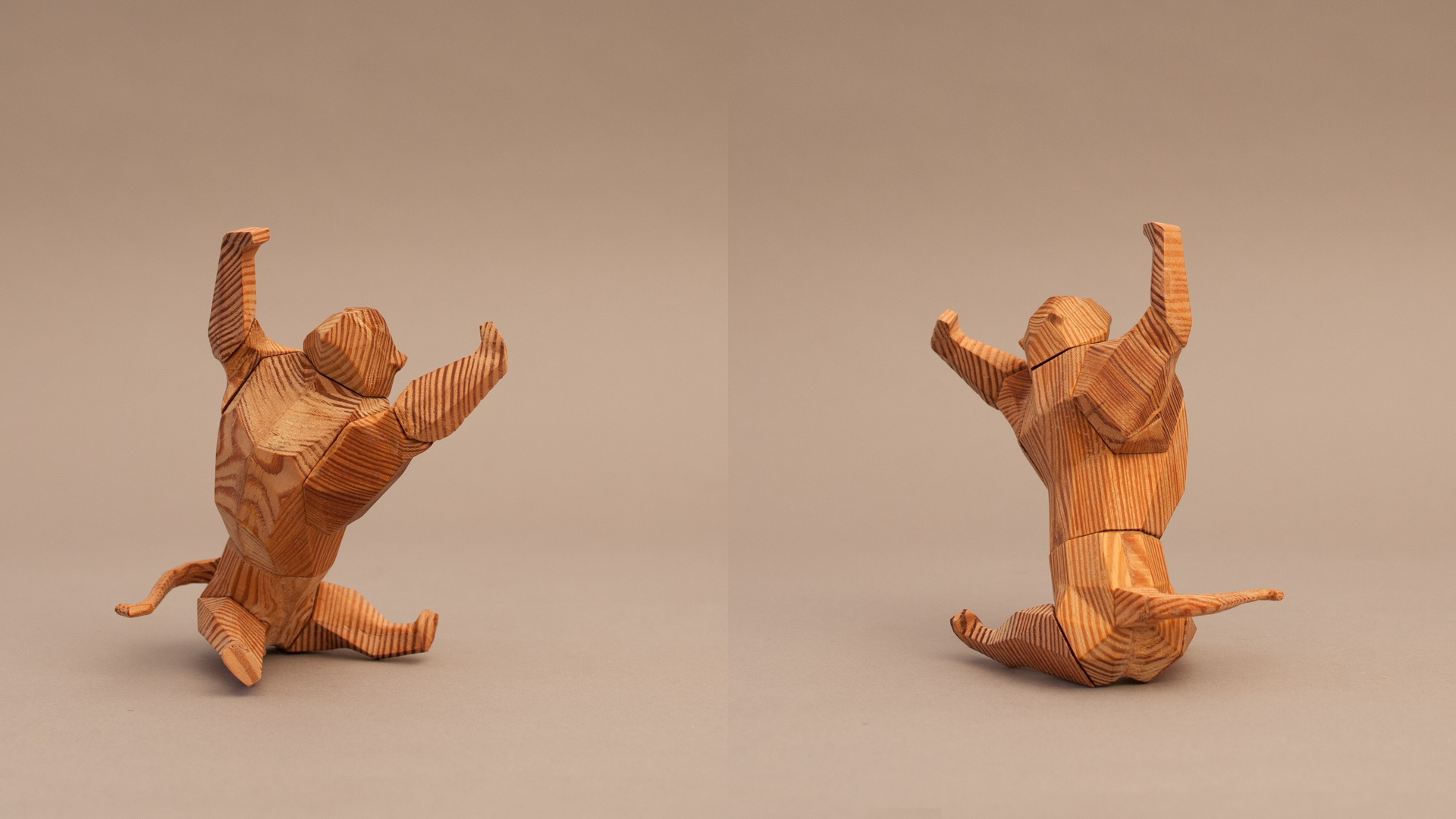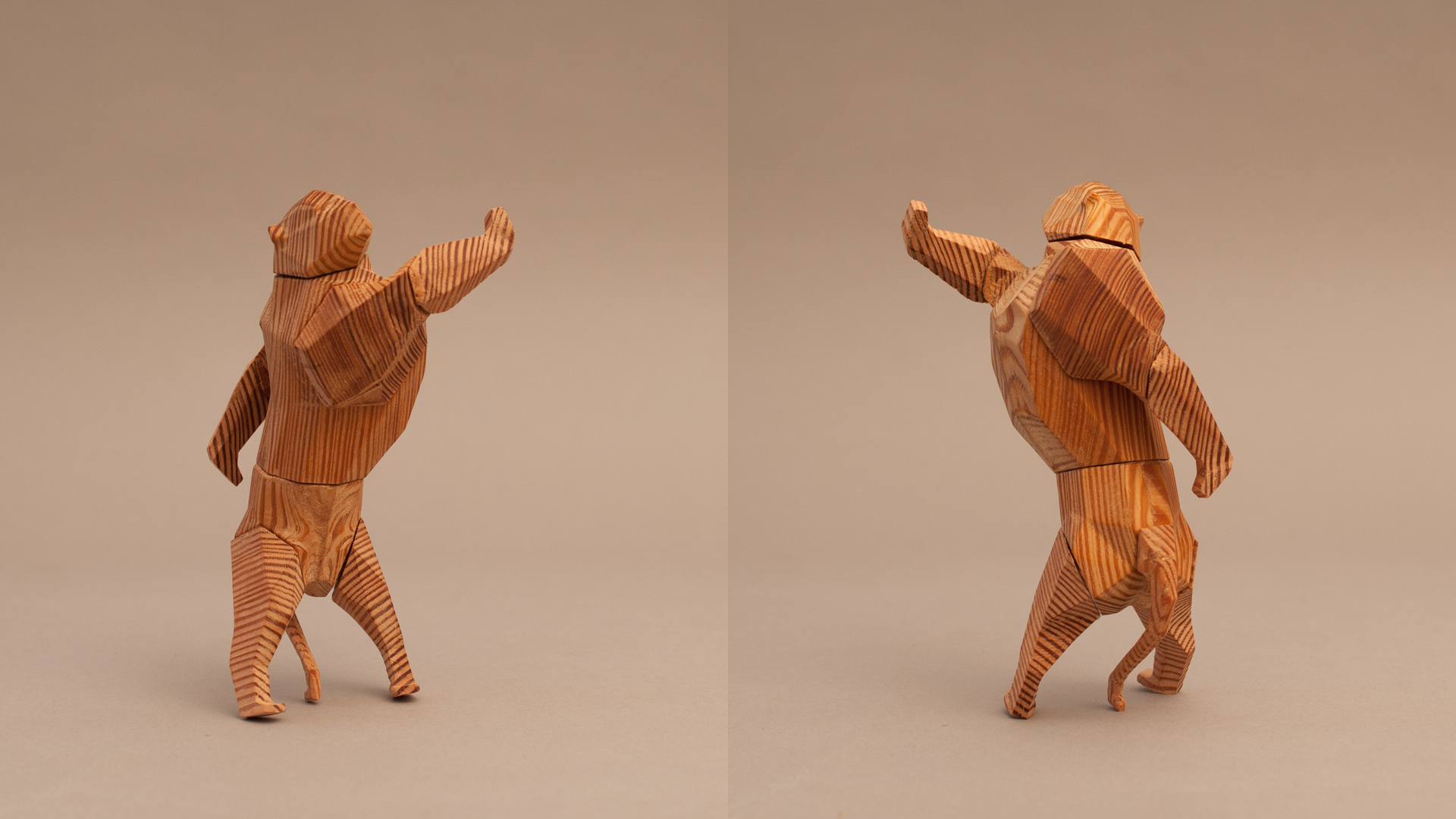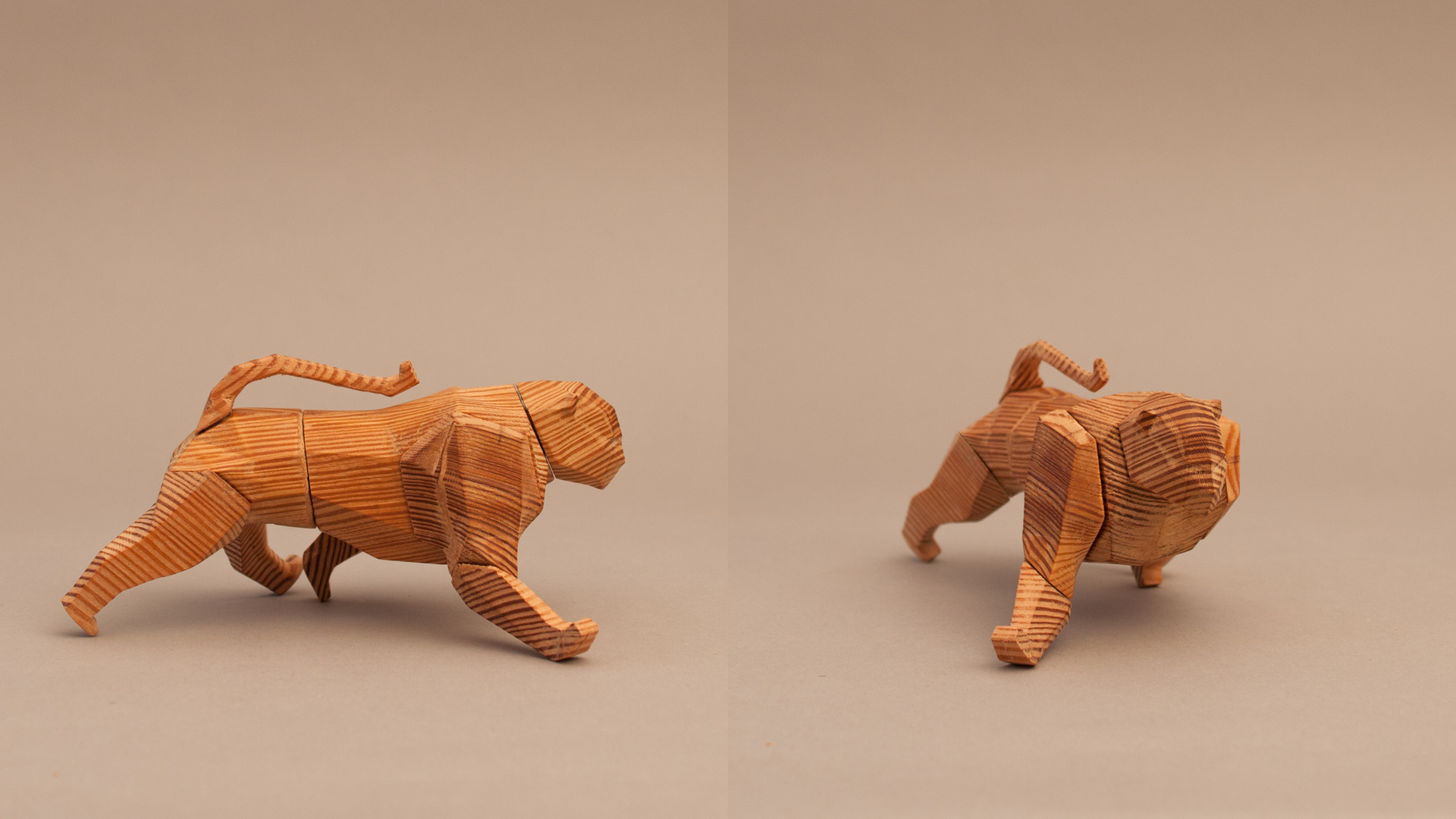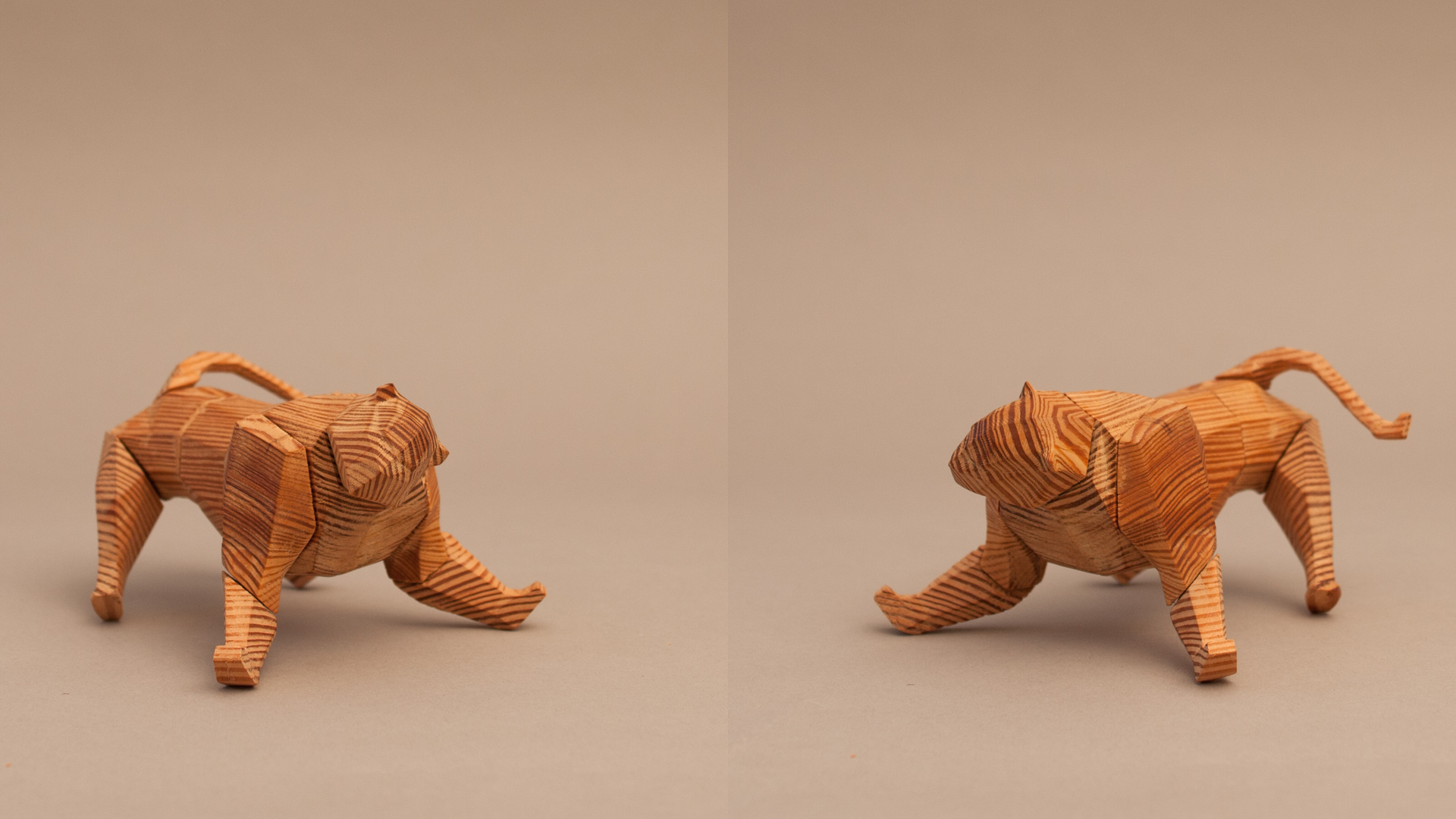 Made out of reclaimed Pinotea (Heart Pine) wood, which is known for its intense striped pattern.
The stripes were taken into account for the design and manufacturing of each piece.
And the swapping of parts begins!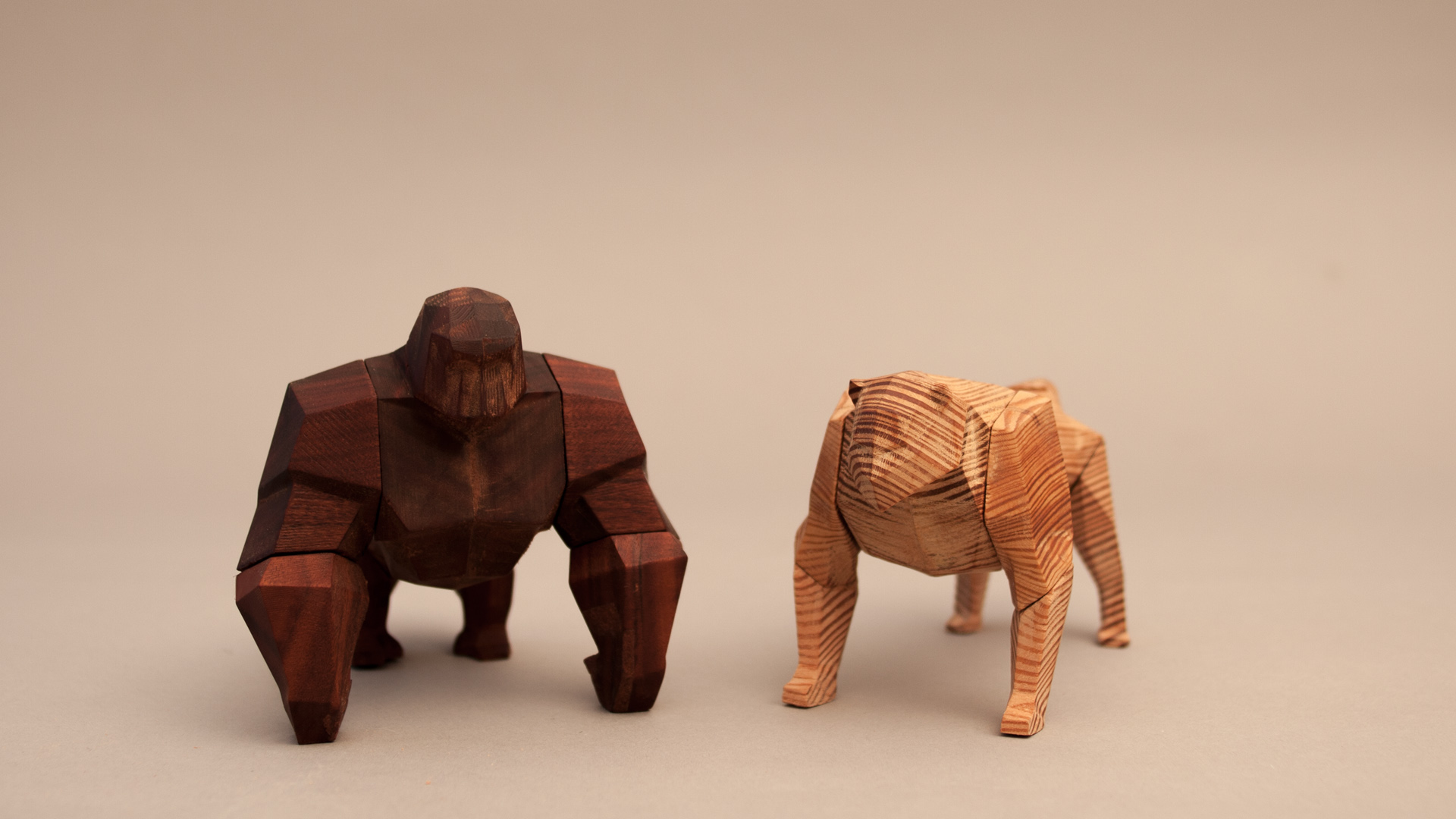 Introducing a new breed of creatures:

The Siline & The Femian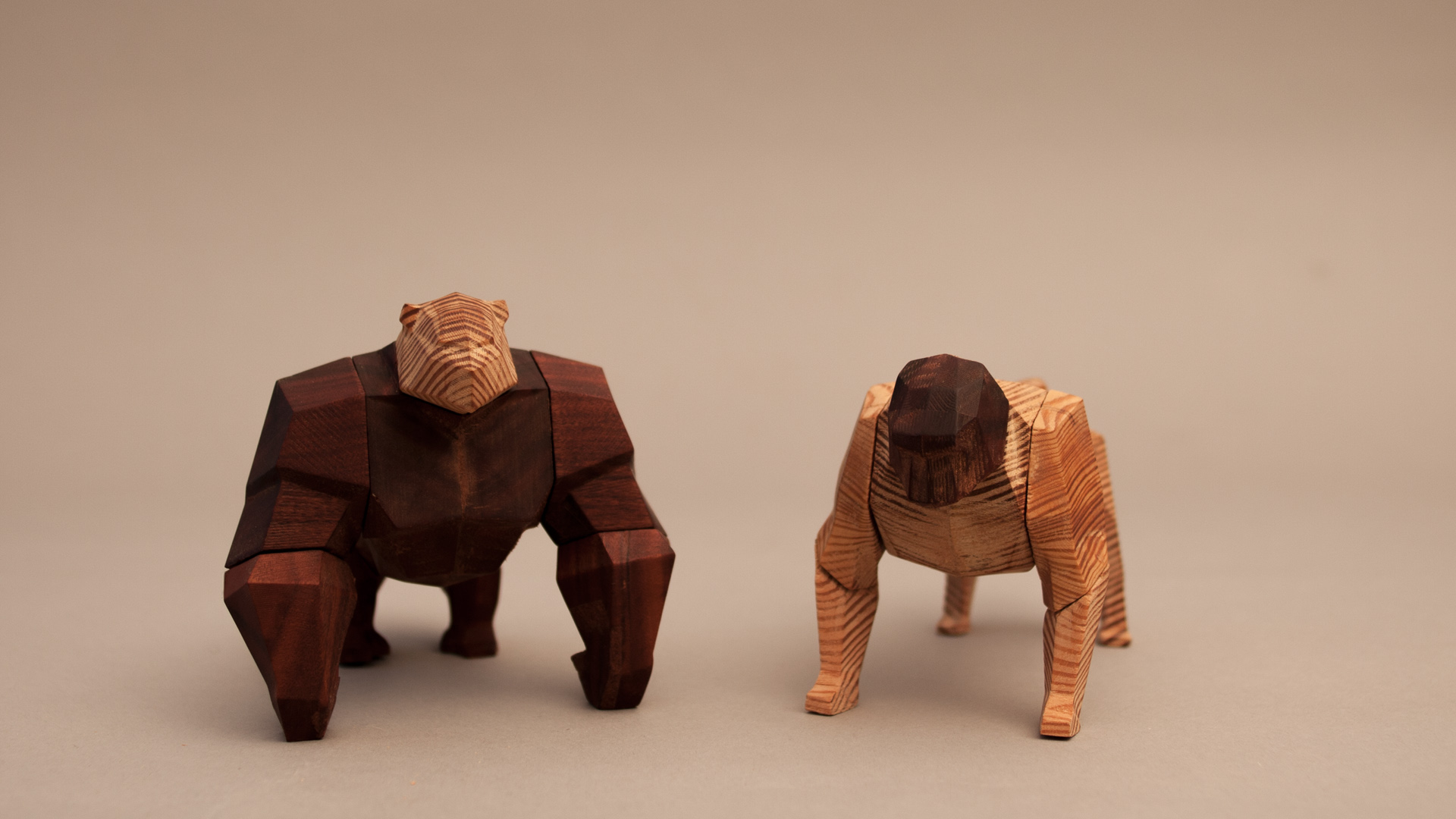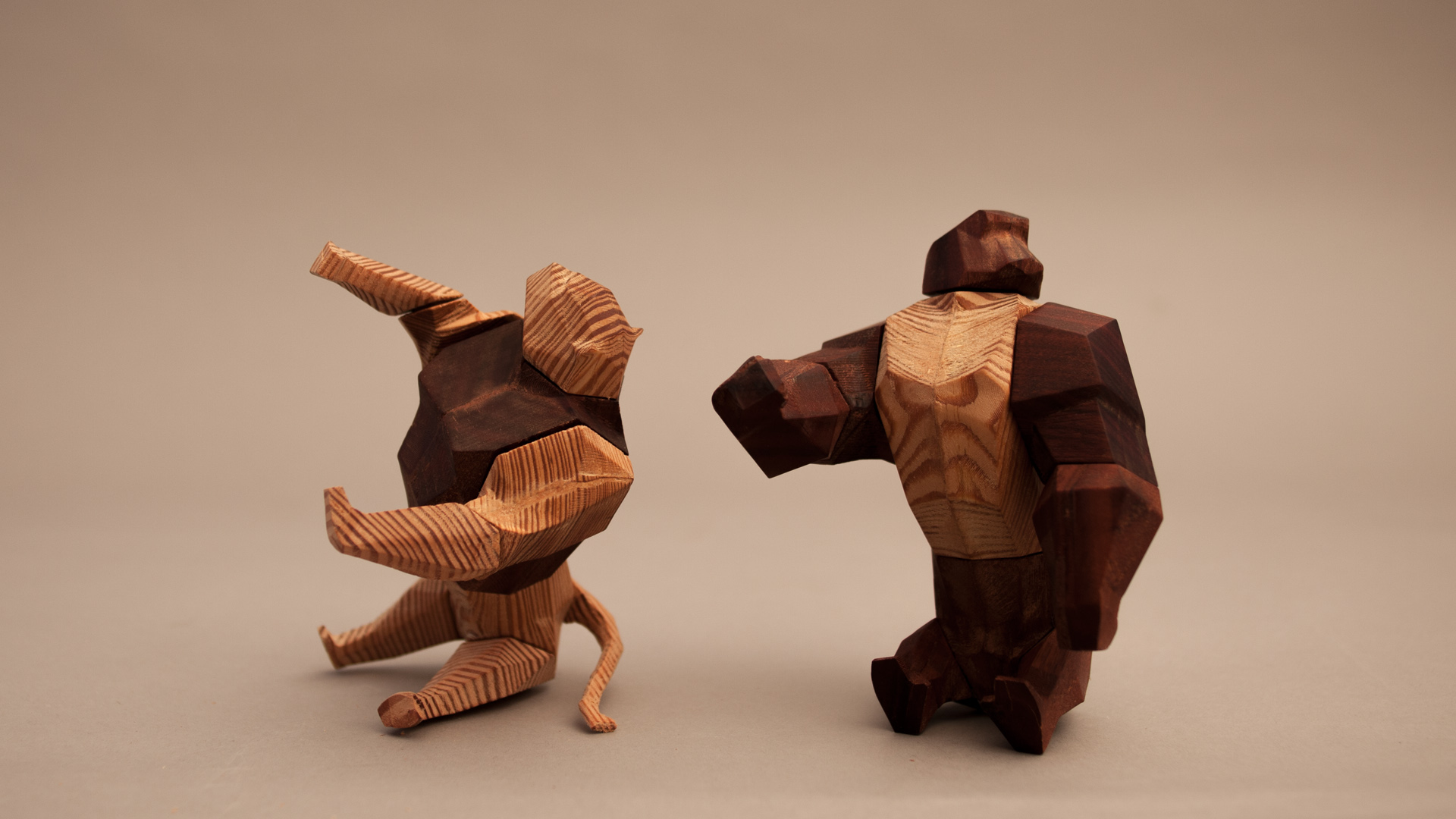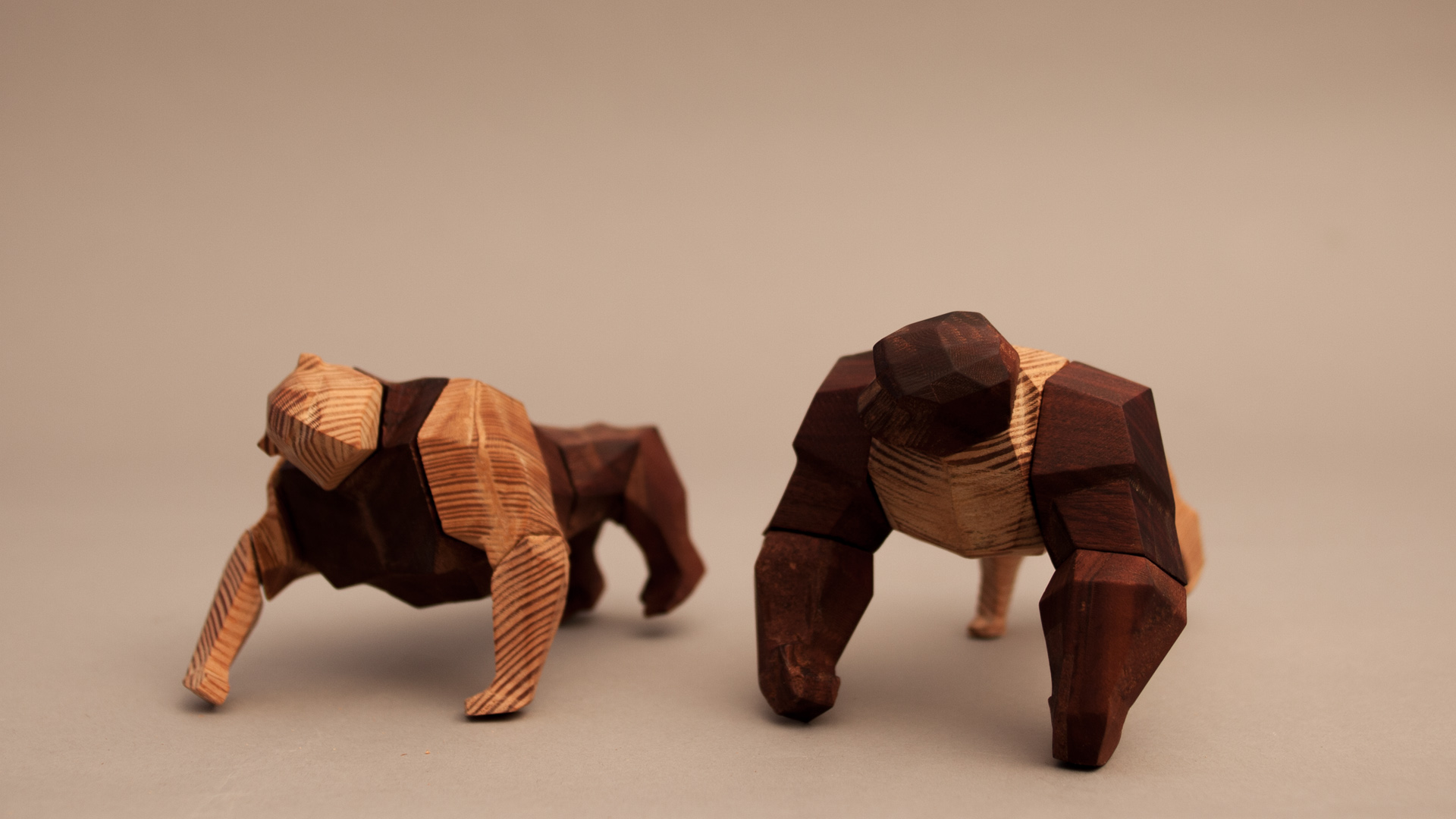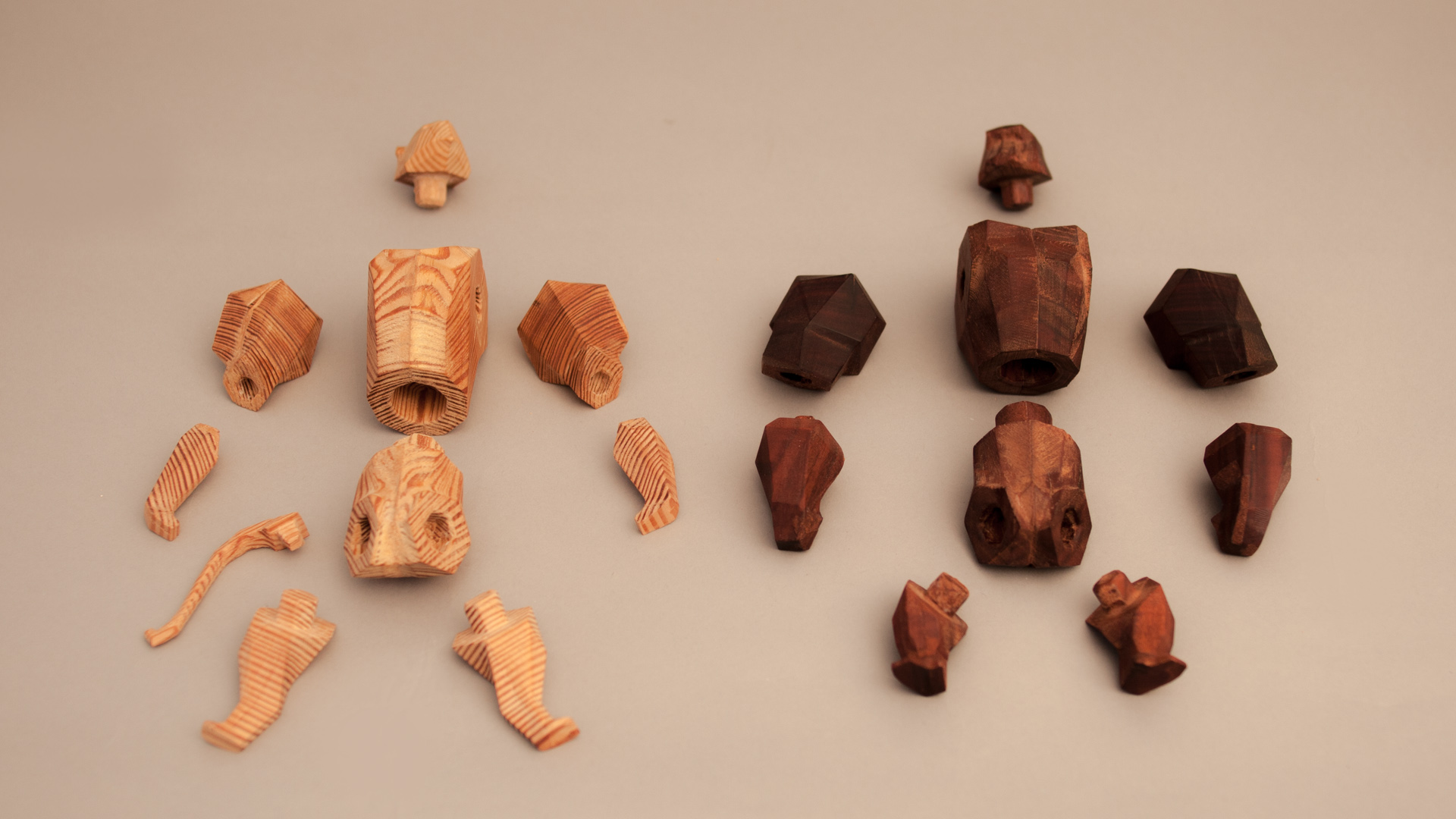 Photo Credits: 
Sebastian Sanz
More animals are yet to come!