The Offsiders is a board game project designed together with illustrator Boris Hasabike under the group name The Toy Büro.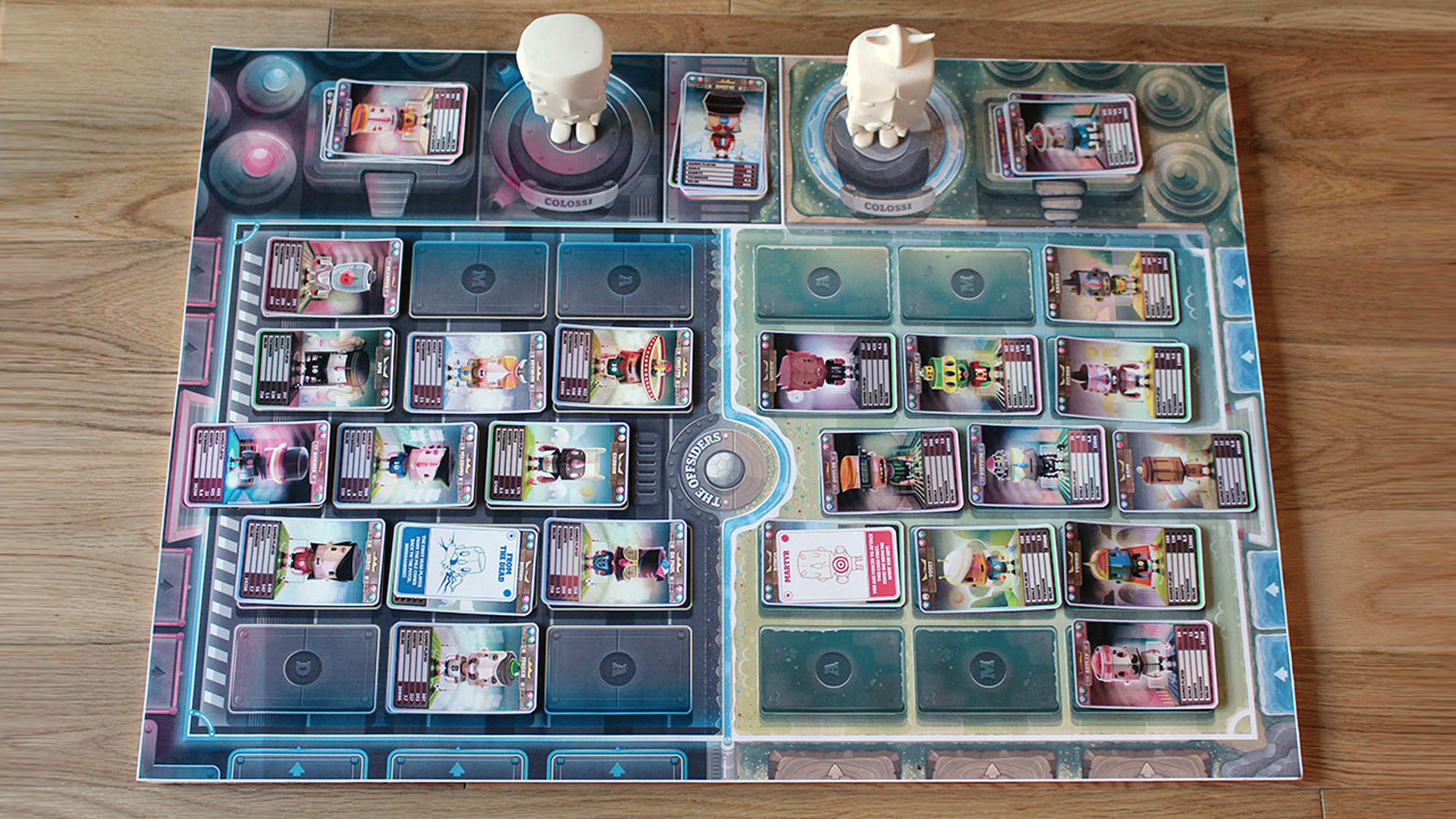 It is a 1 vs 1 mode game where the goal is to win all the opponent's cards.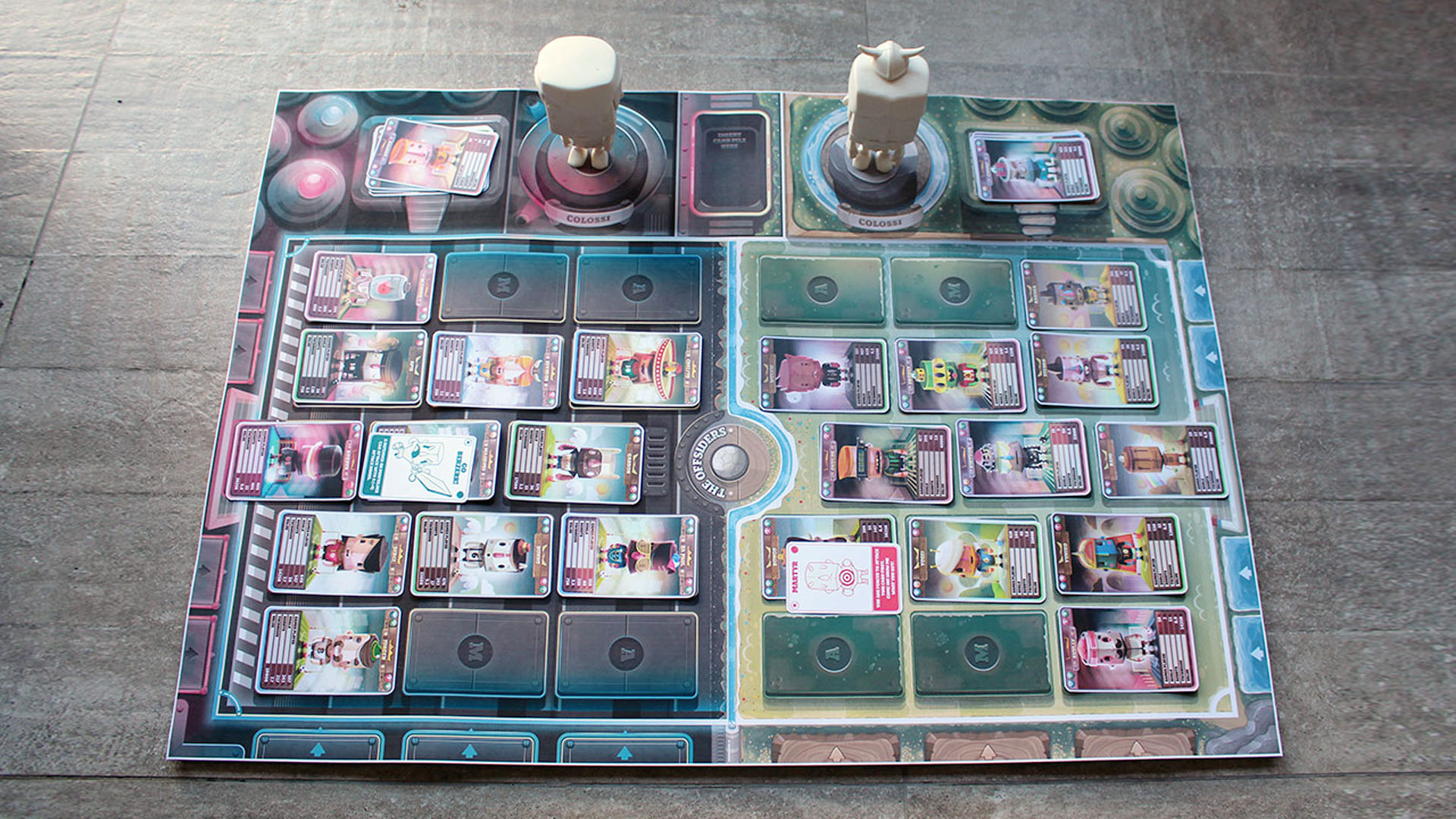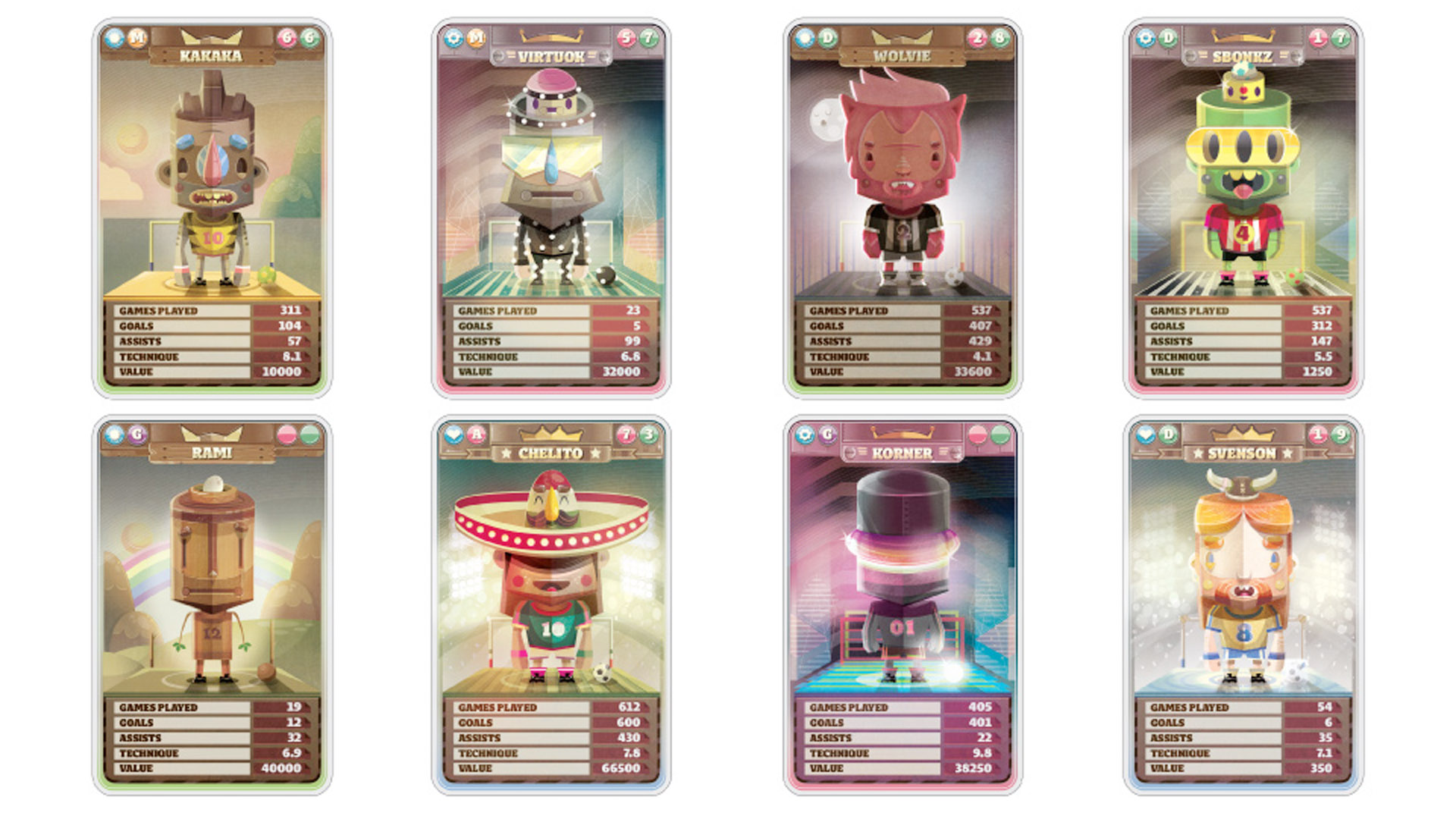 Besides the cards each player has a Colossi, a figure which enhance gameplay by adding special moves to the cards.
Each figure is completed after all 7 parts are gathered during gameplay.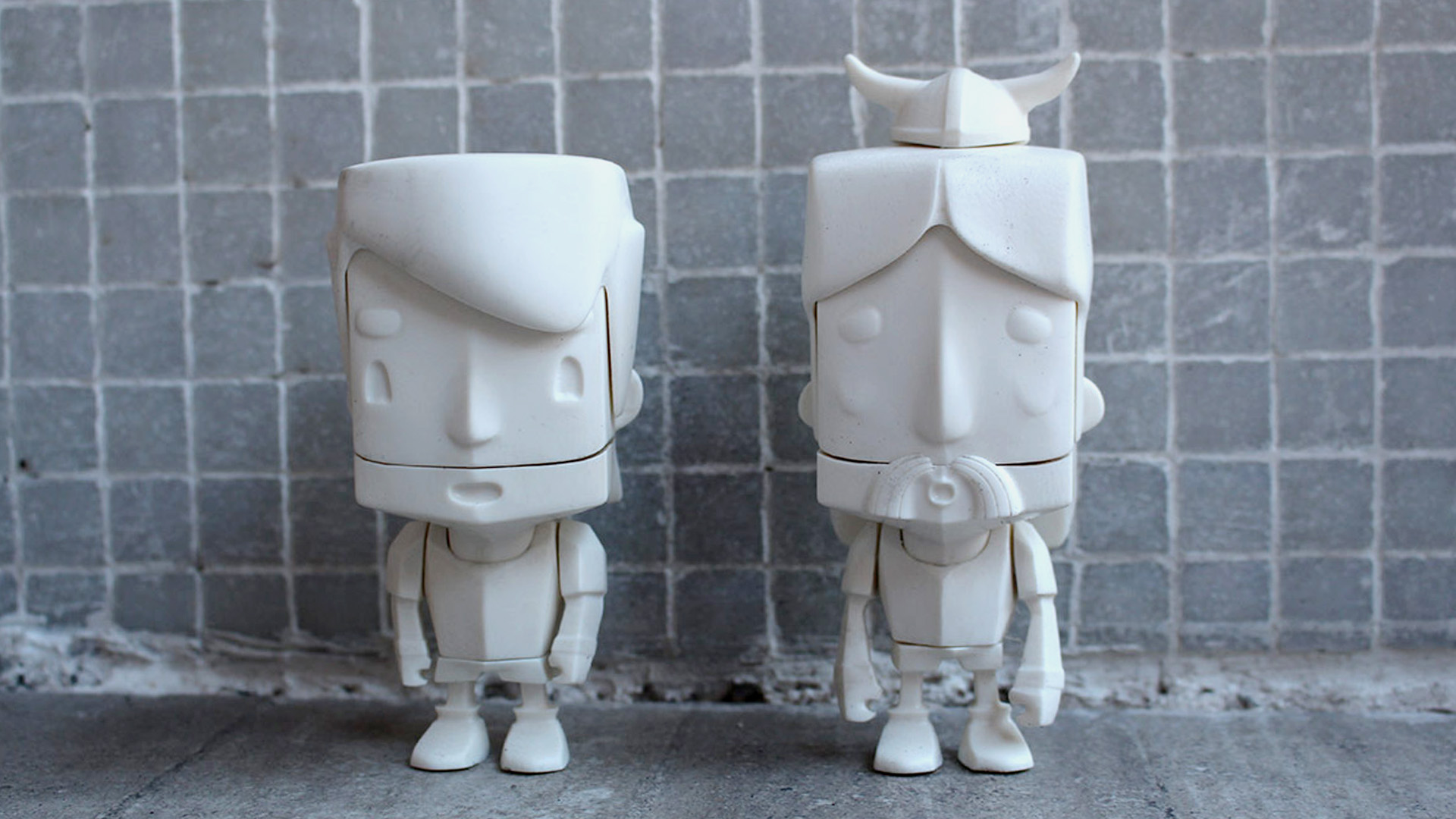 The figures were modelled in 3d and crafted in urethane resin, with a CNC milling machine.
Size 12cm / 4.7in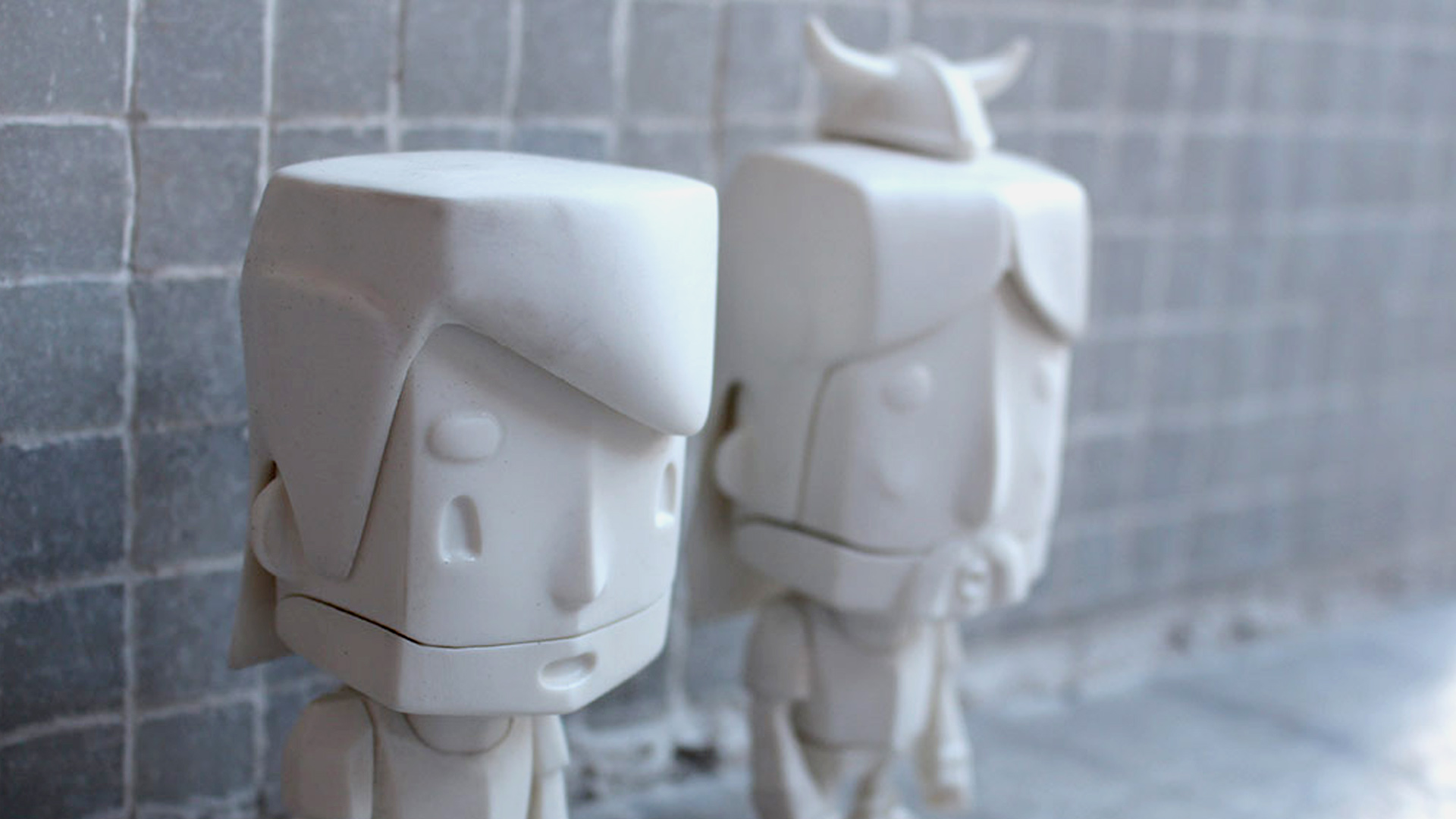 Check out more of Boris Hasabike's works at Behance!
Photo Credits: 
Boris Hasabike
Mat Random