This is a DIY 3D Puzzle based on The Simian poseable wood figure.

It is a handcrafted (and lasered) limited edition piece. It was conceived as a pastime during lockdown, from scratch to reality...
this is the first model of a series, hopefully the first of many!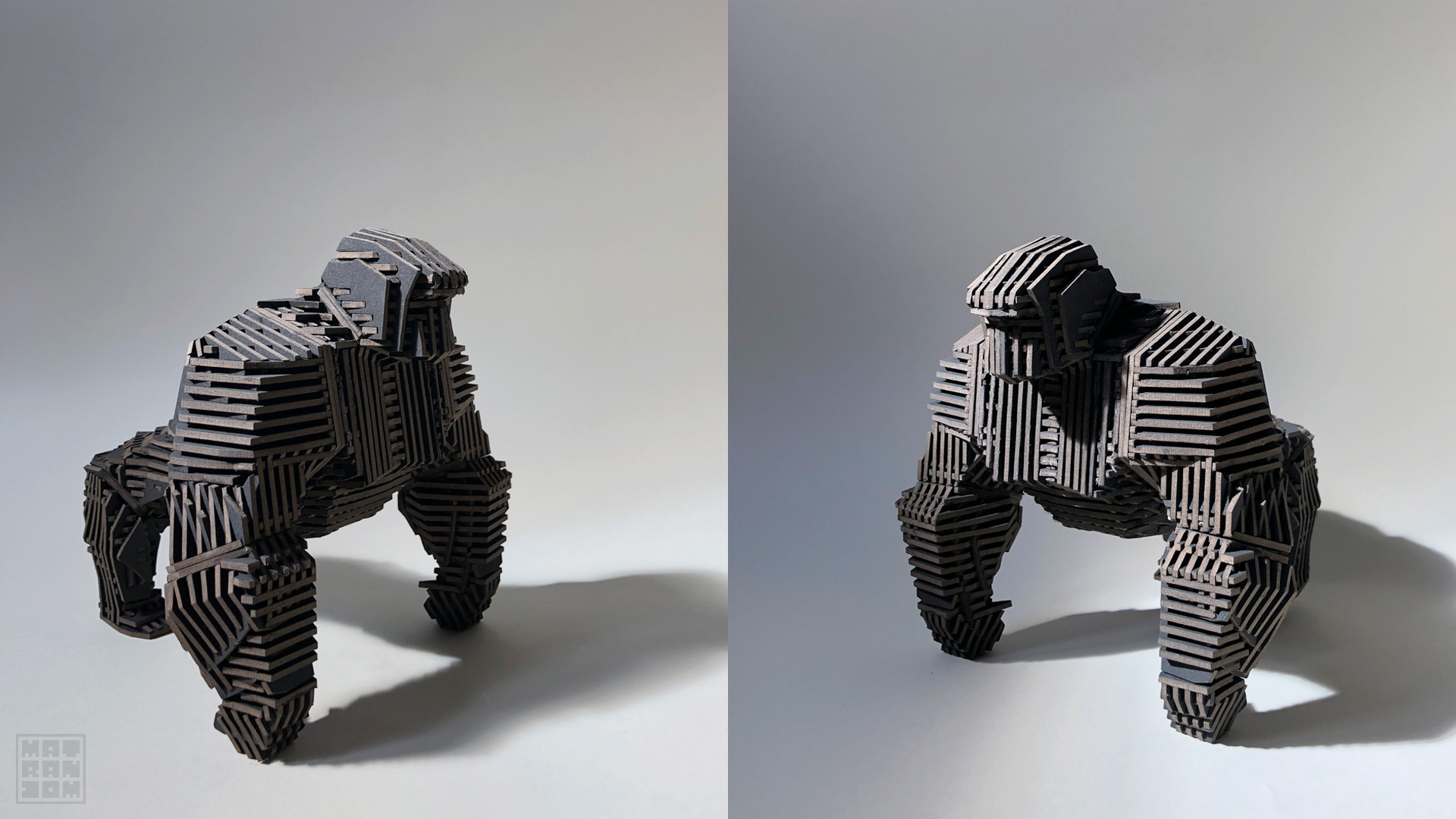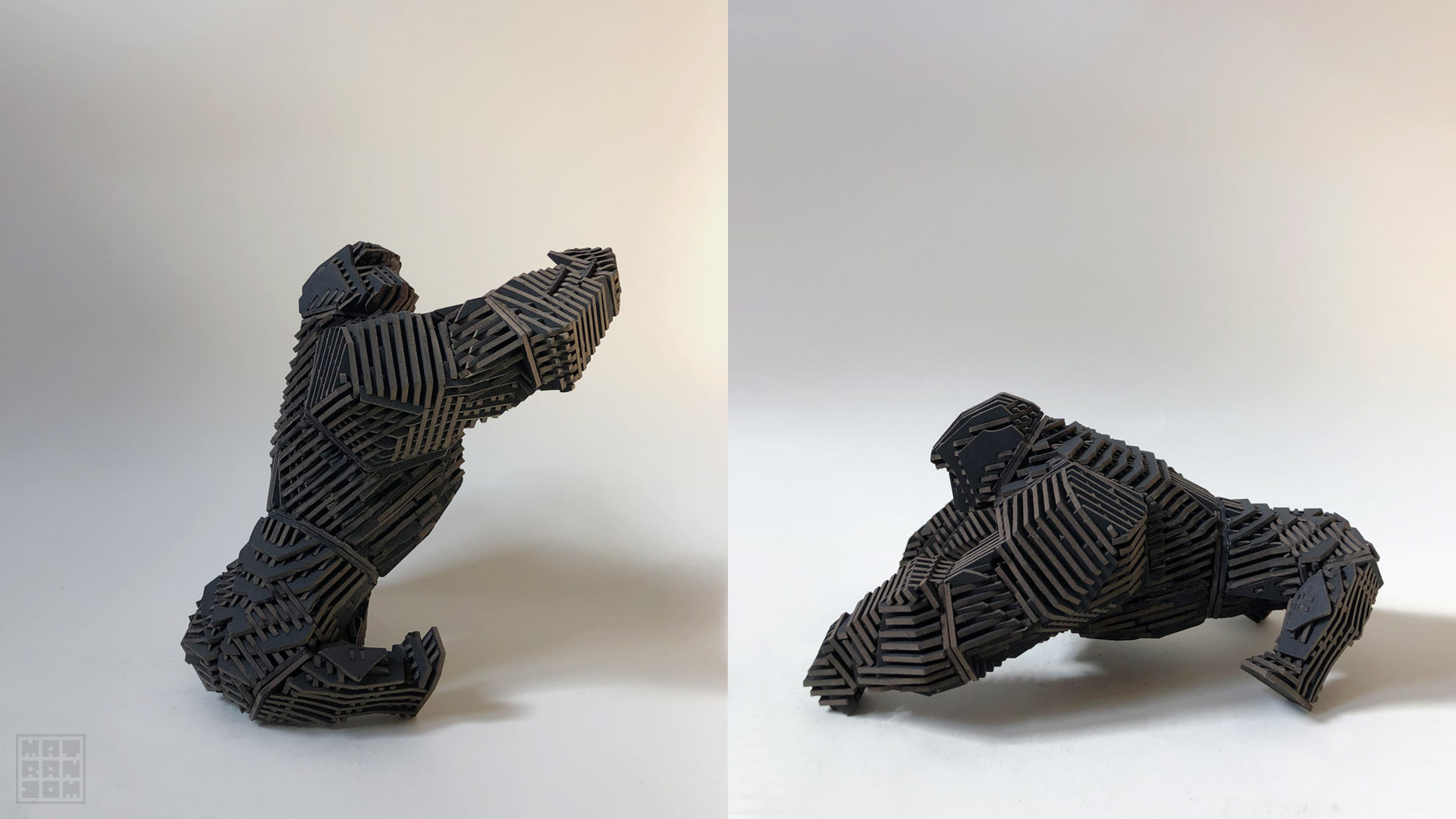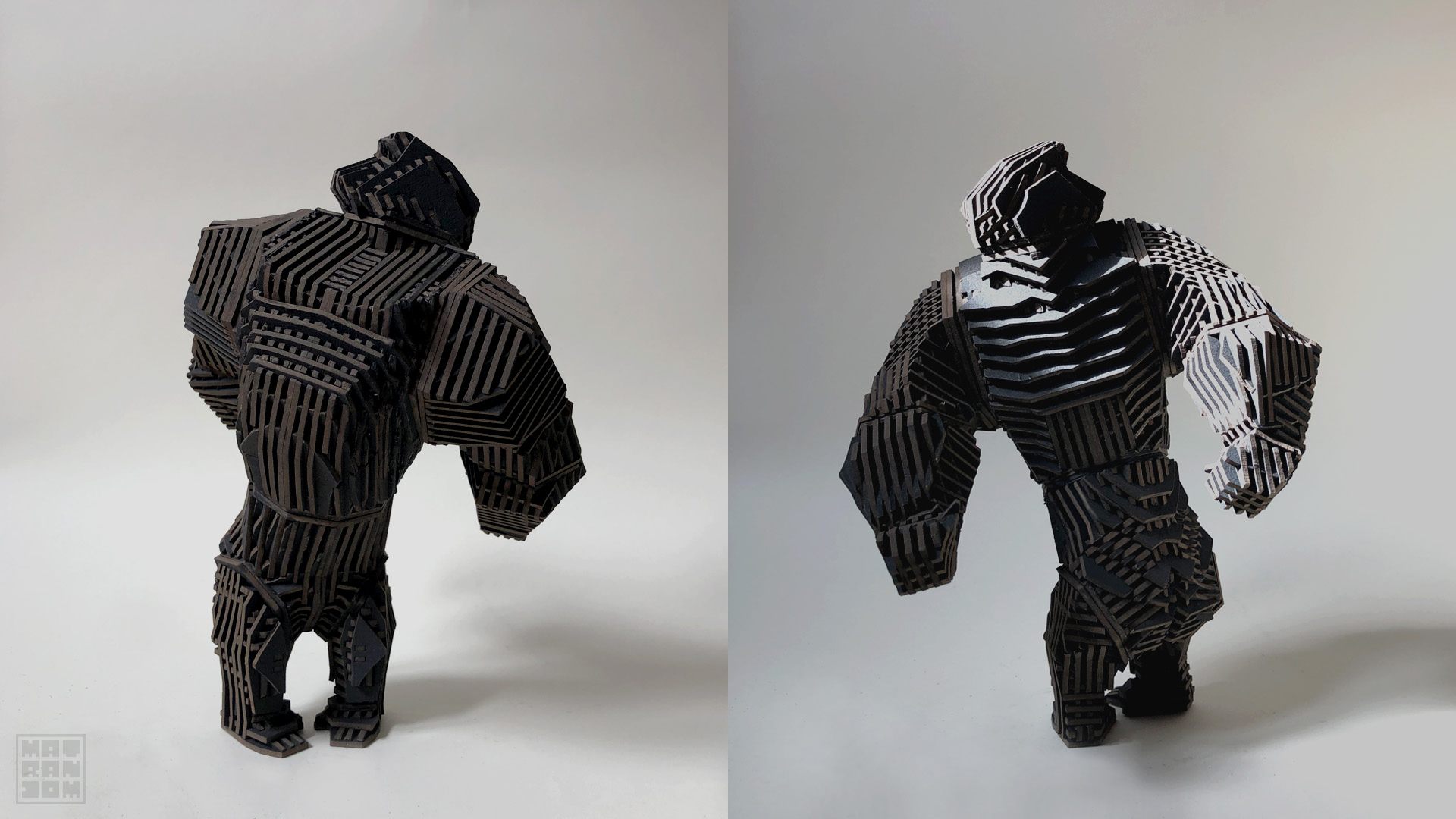 Once the puzzle is complete, it can be arranged in many different poses!
The puzzle is made of cardboard, and it contains 546 laser-cut pieces. Building time 2-5 days aprox.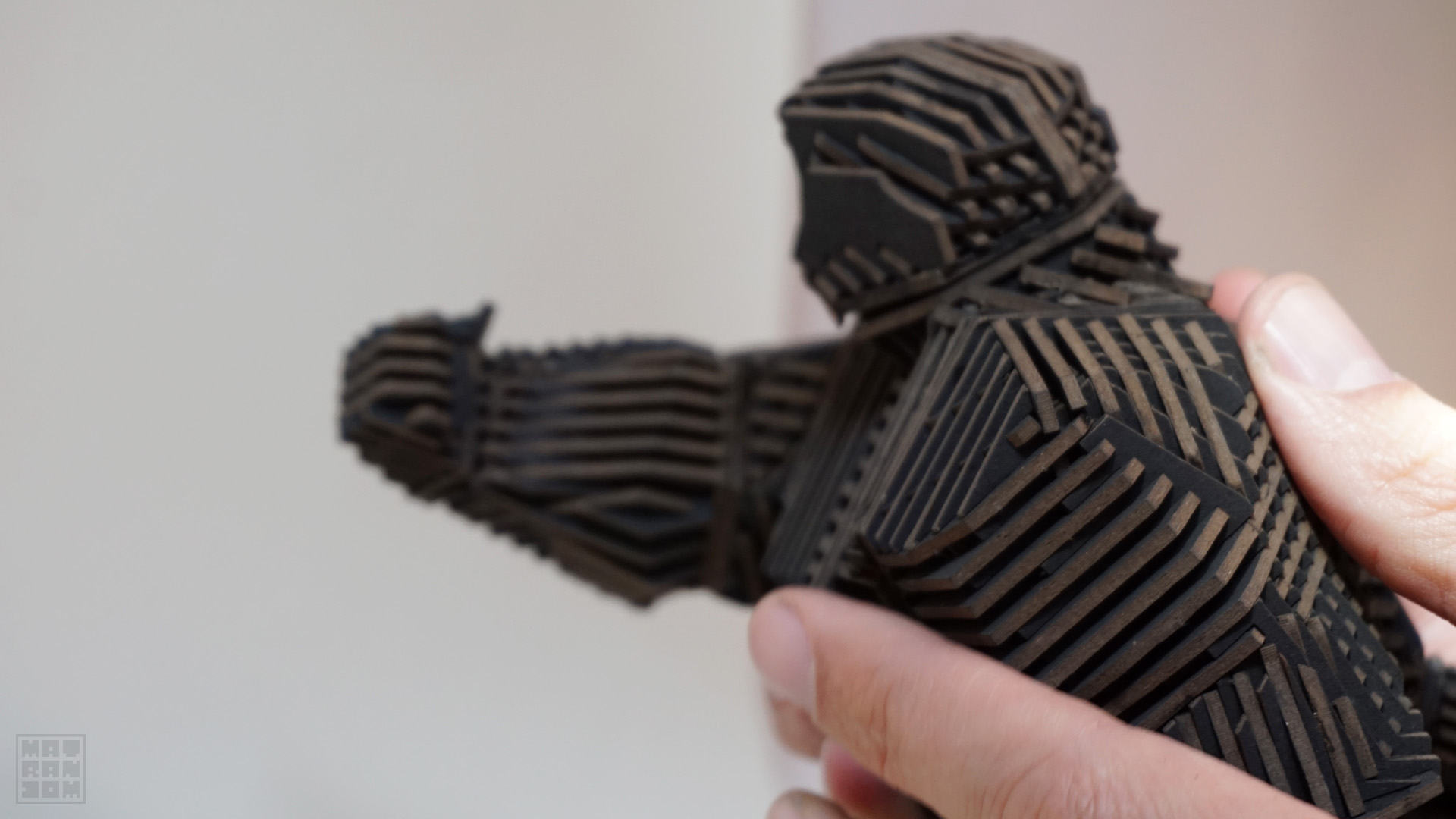 Photo Credits: 
Cielo Smith
Mat Random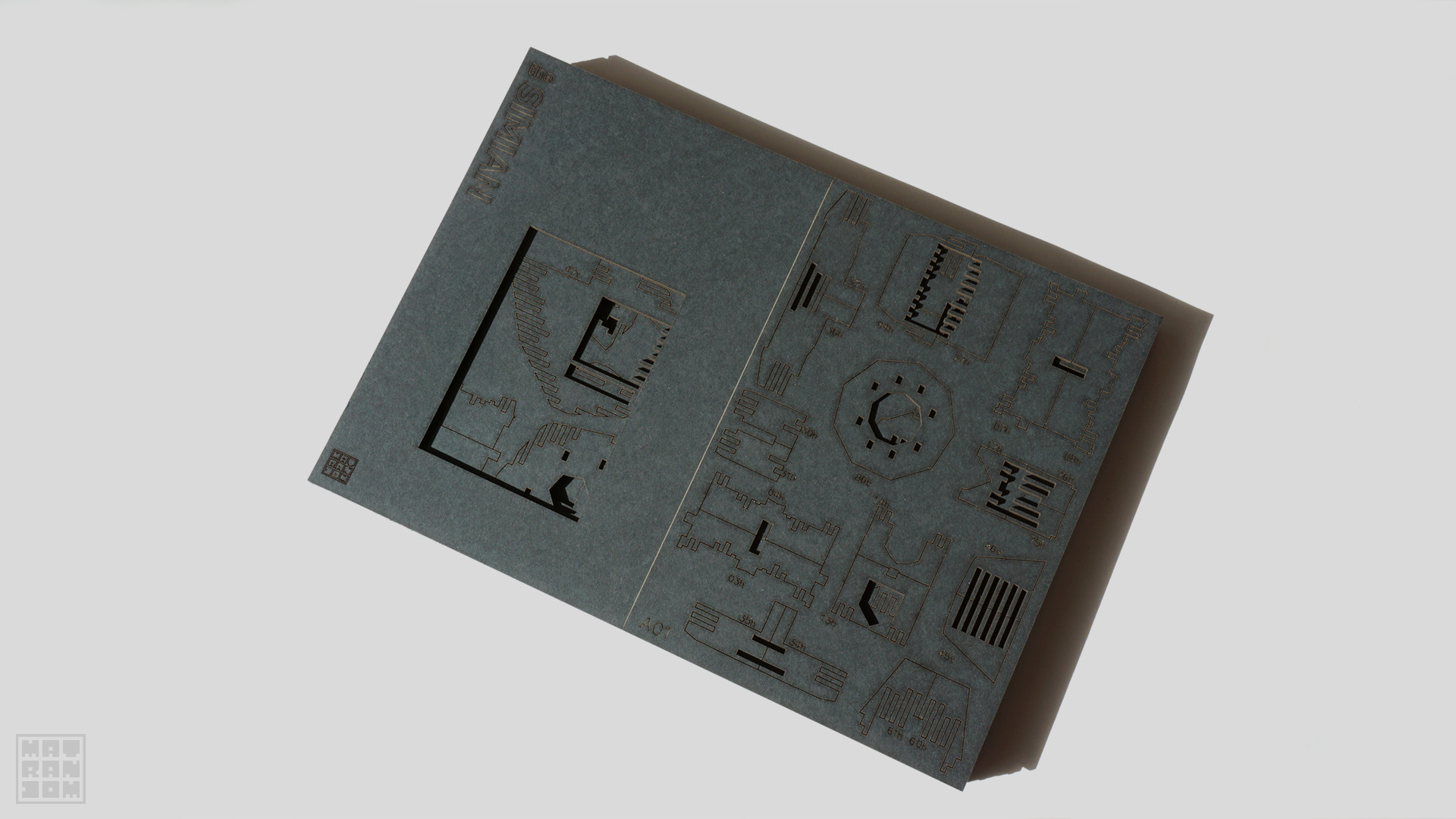 The puzzle is arranged in ten numbered sheets and comes with online step-by-step instructions.