The Quartet is a band of four friends that join forces together to become one powerful hero.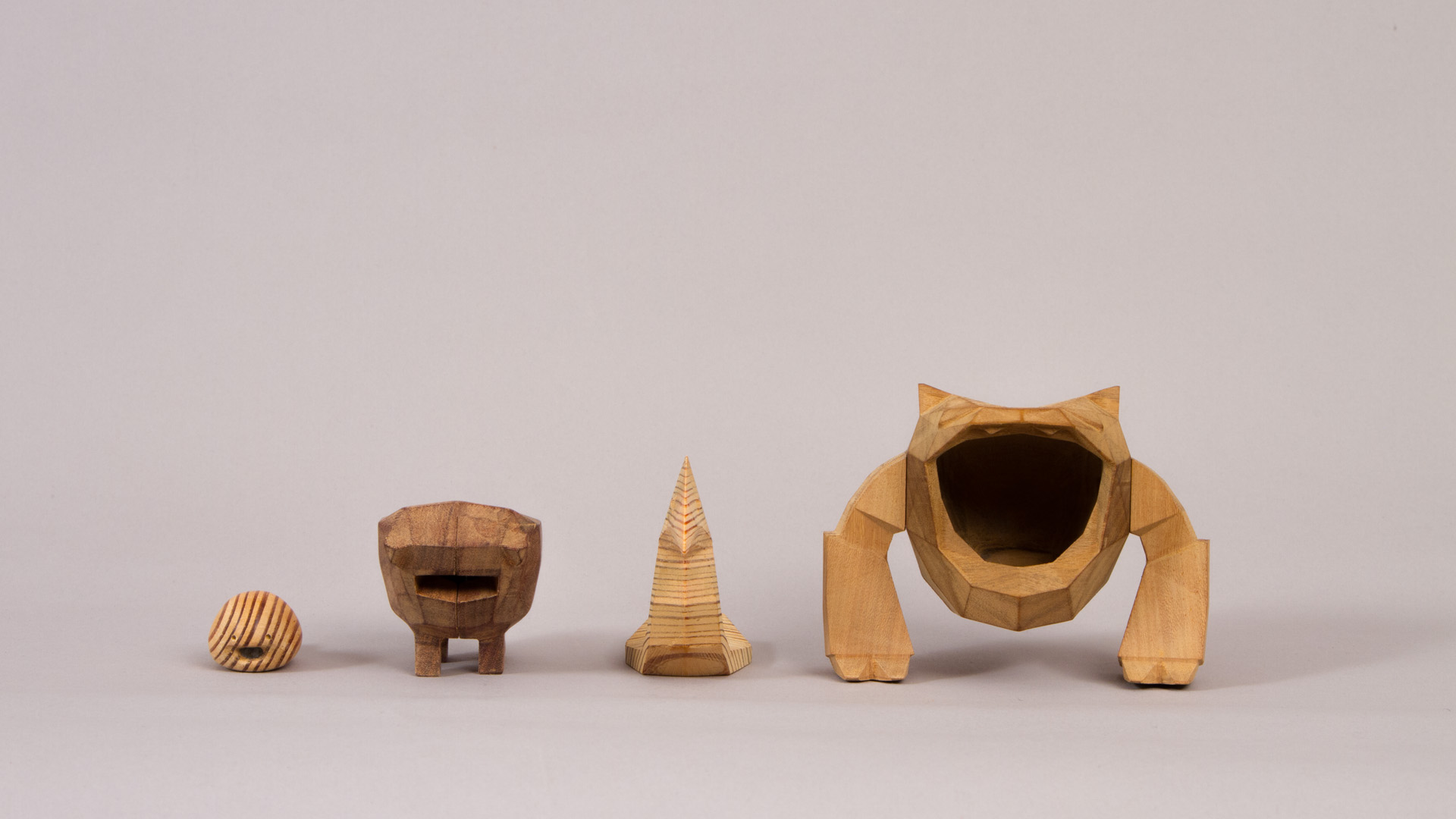 Meet Wibsi, Druks, Jobi and Kito!

Each one of them has special powers that make them unique.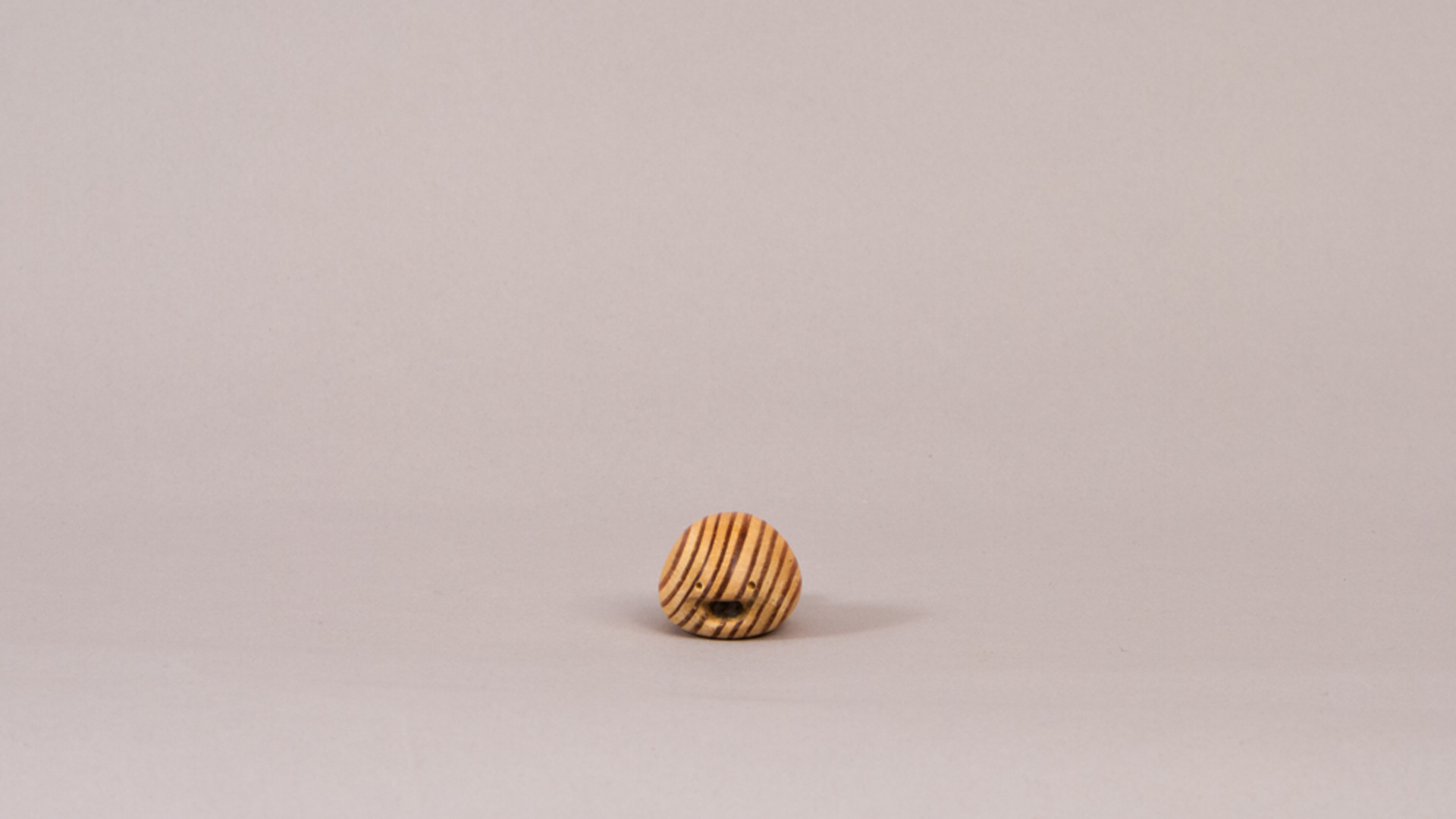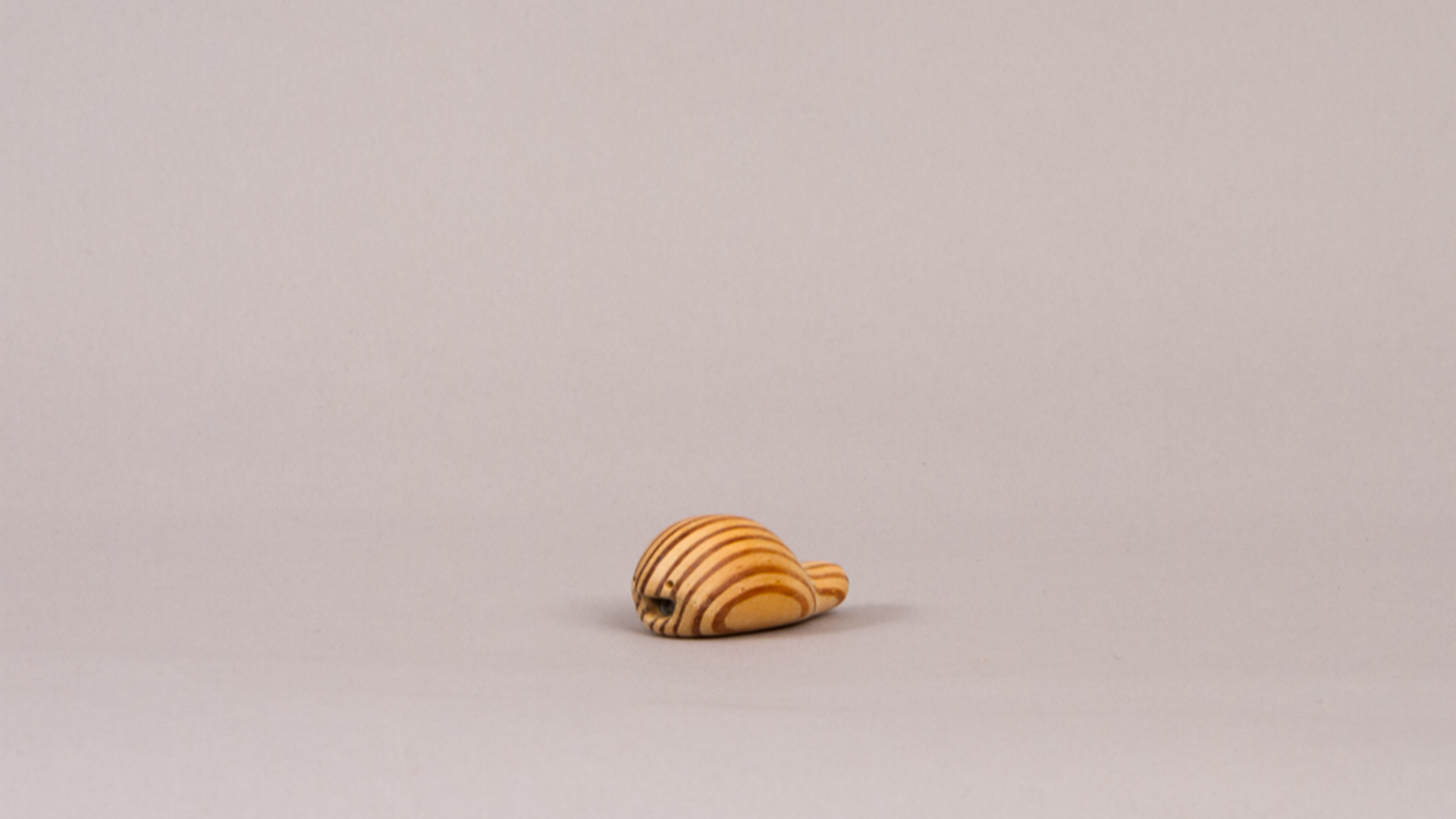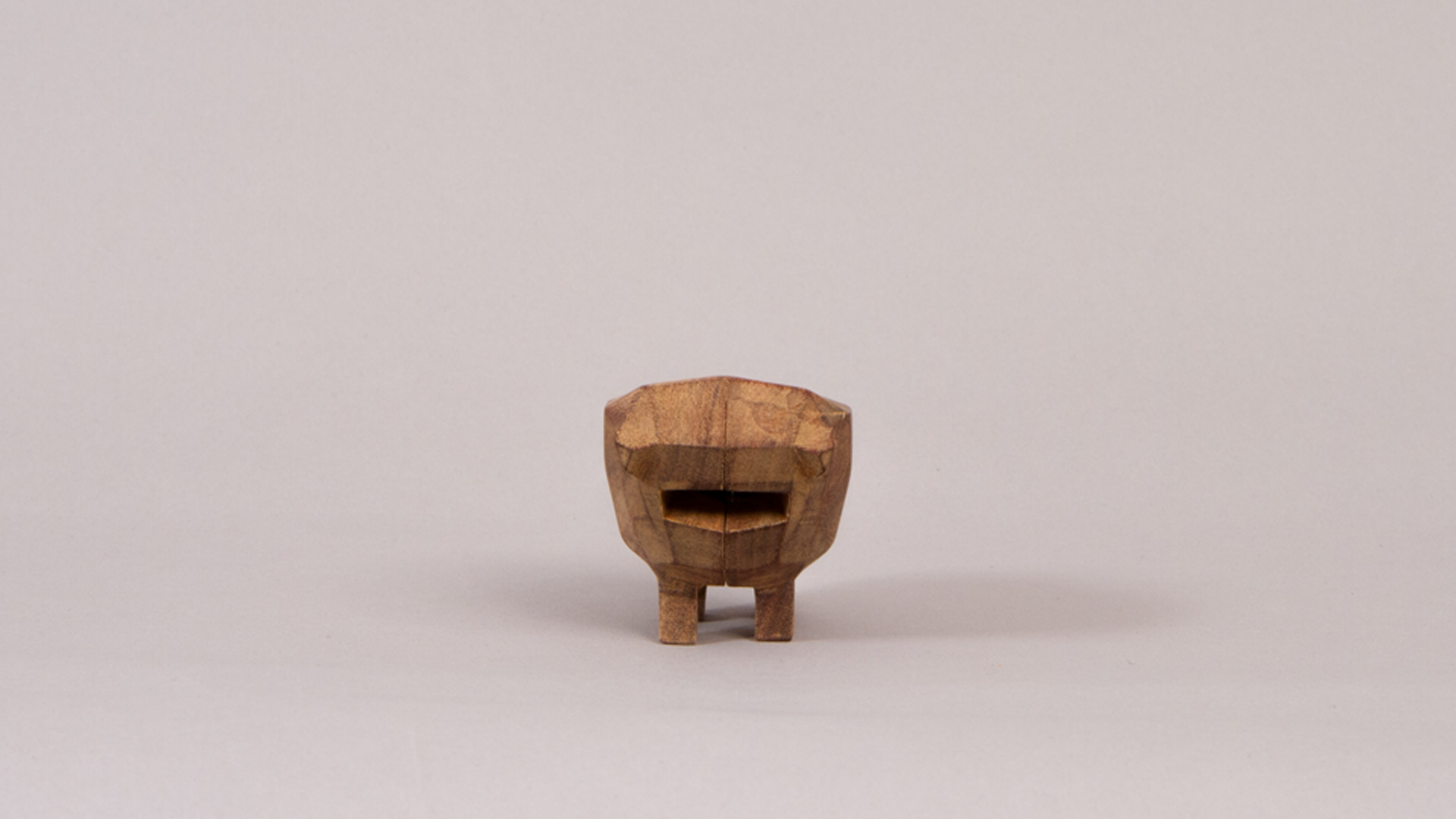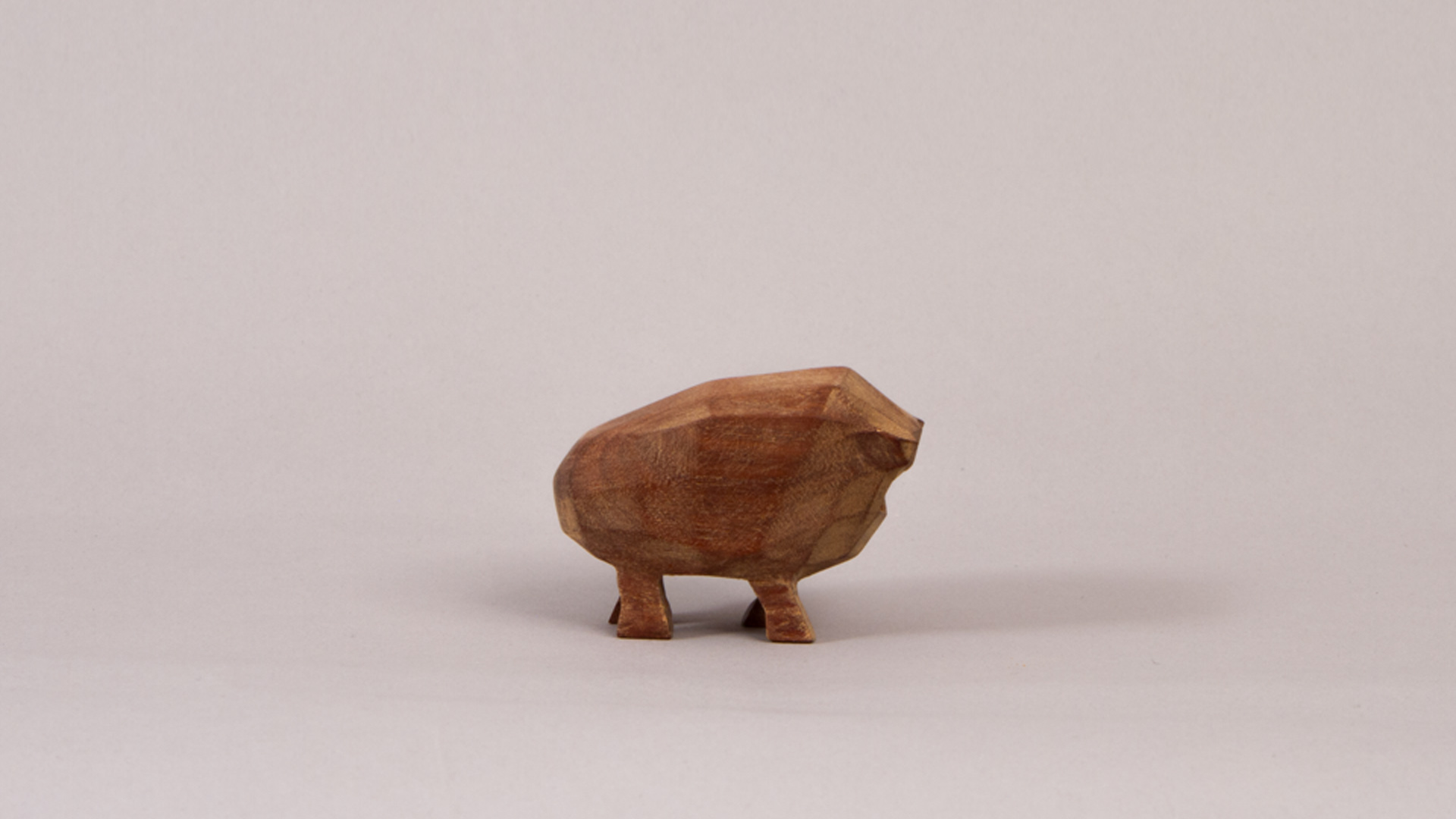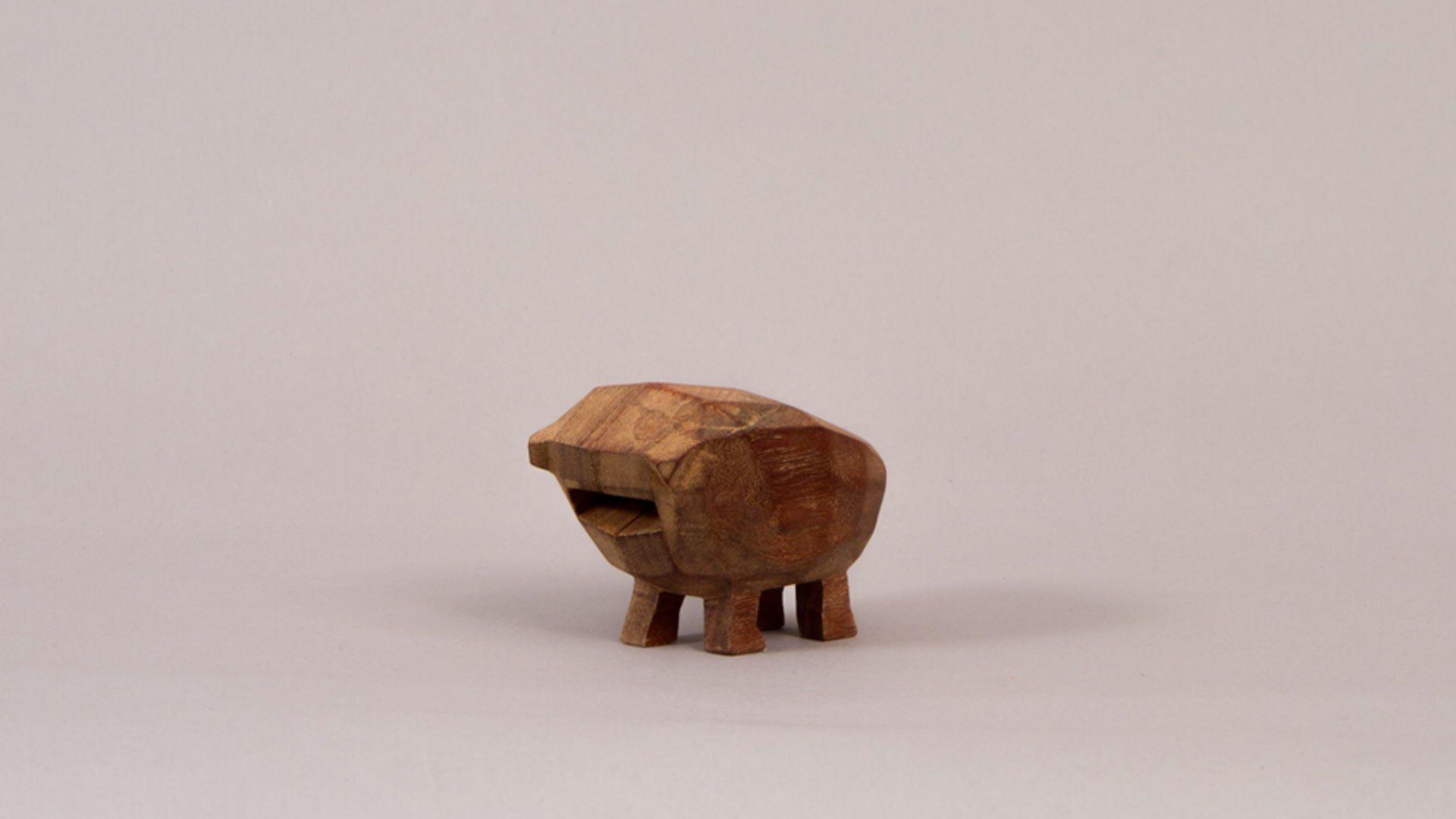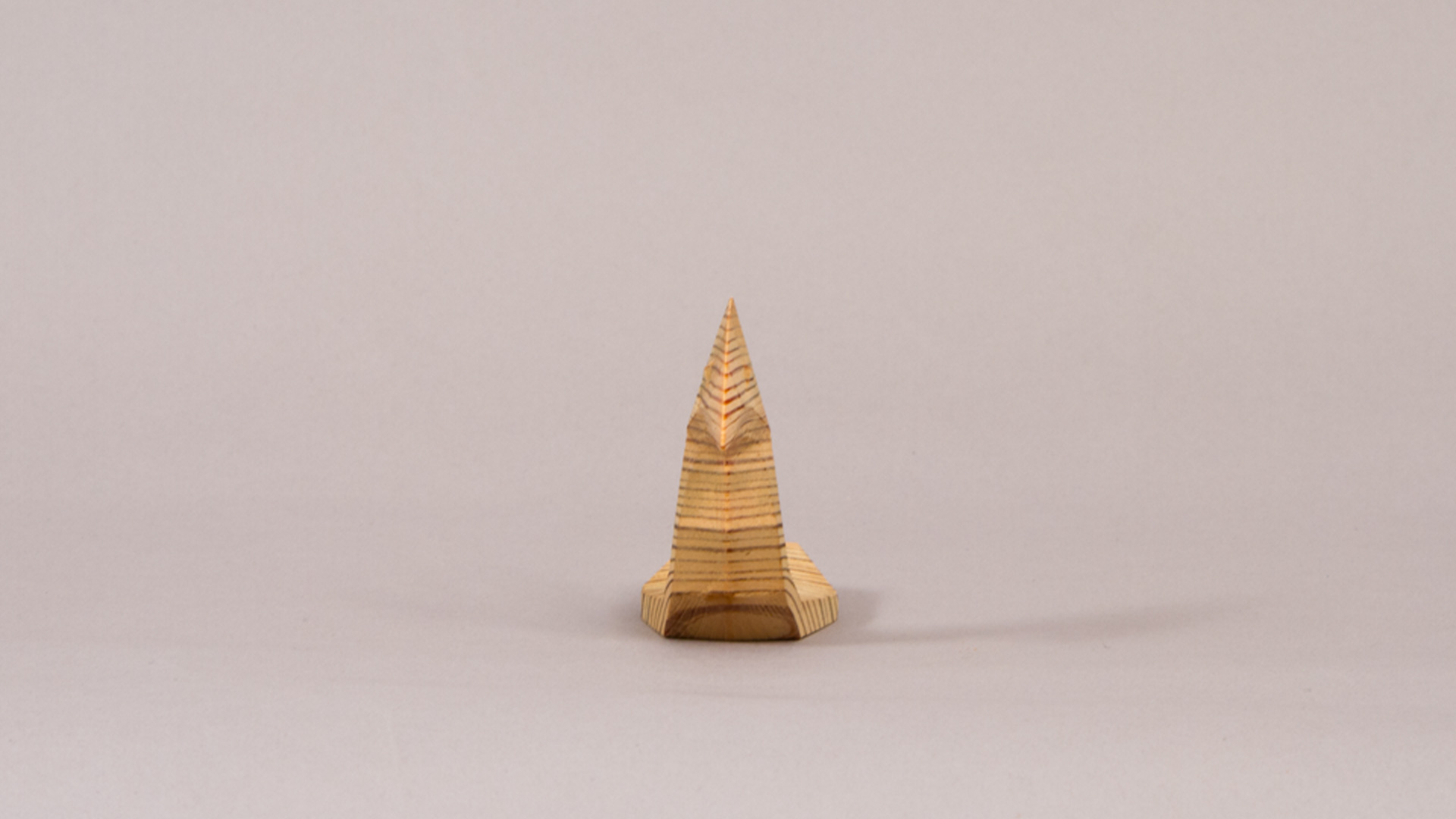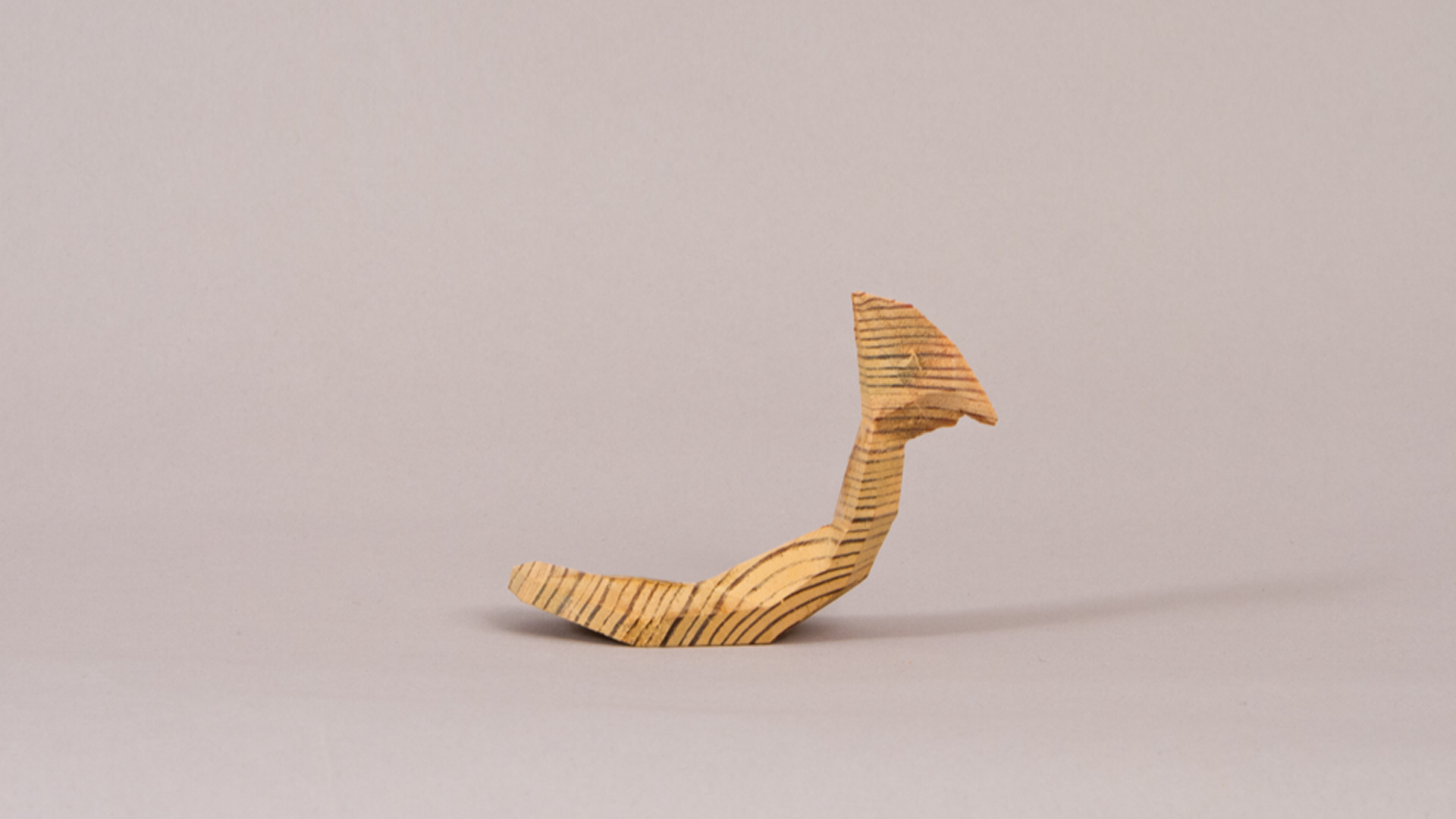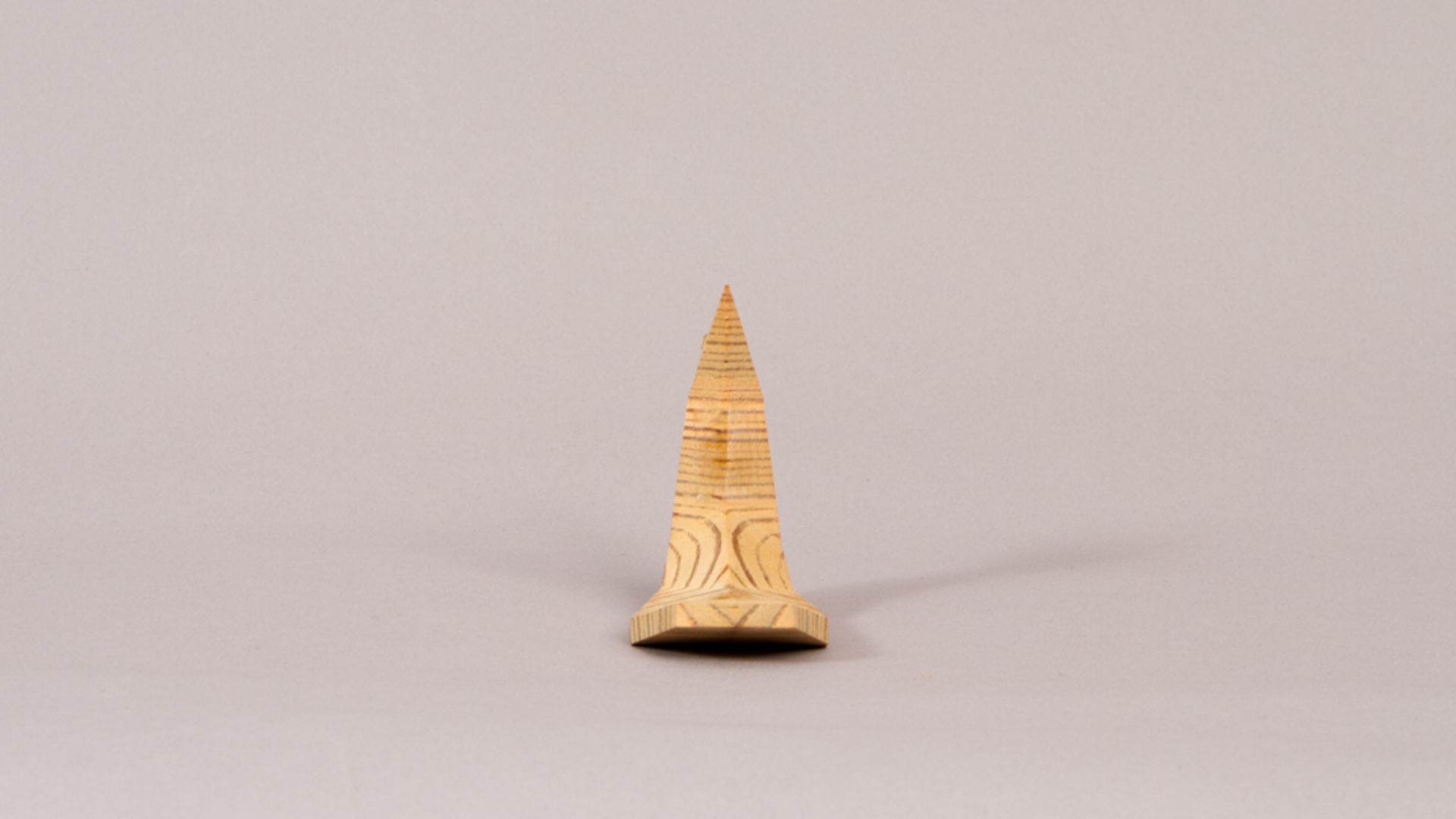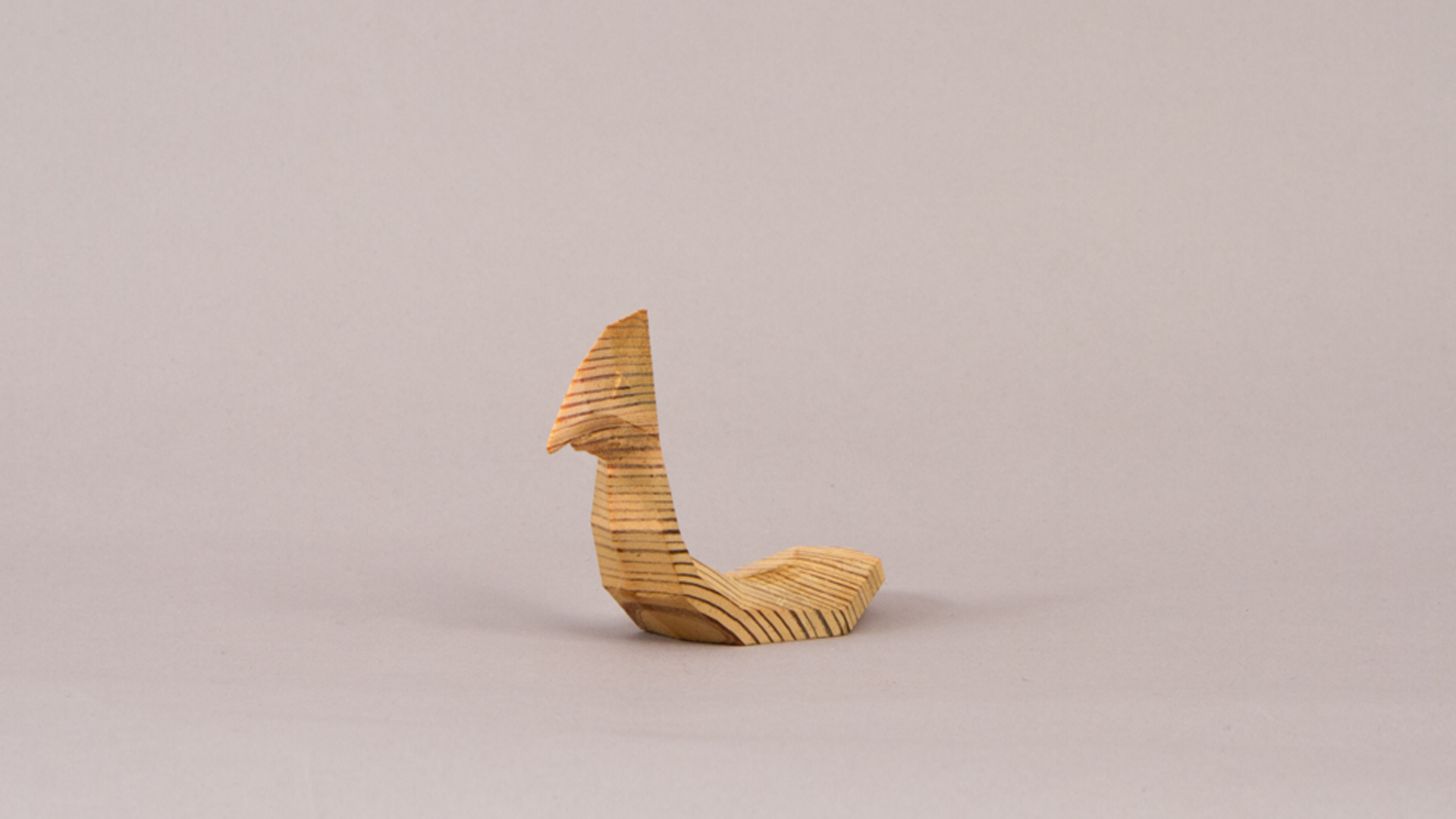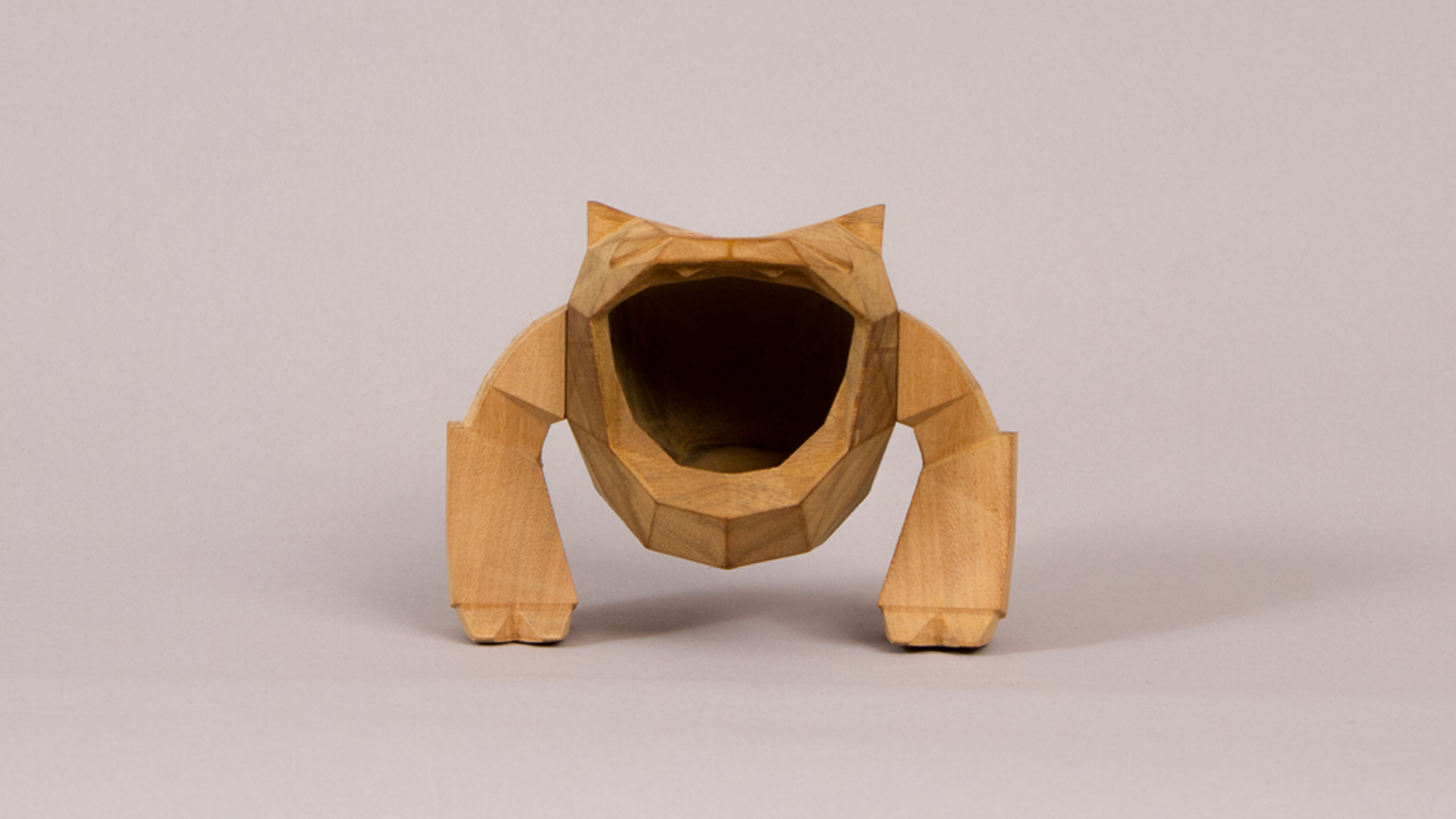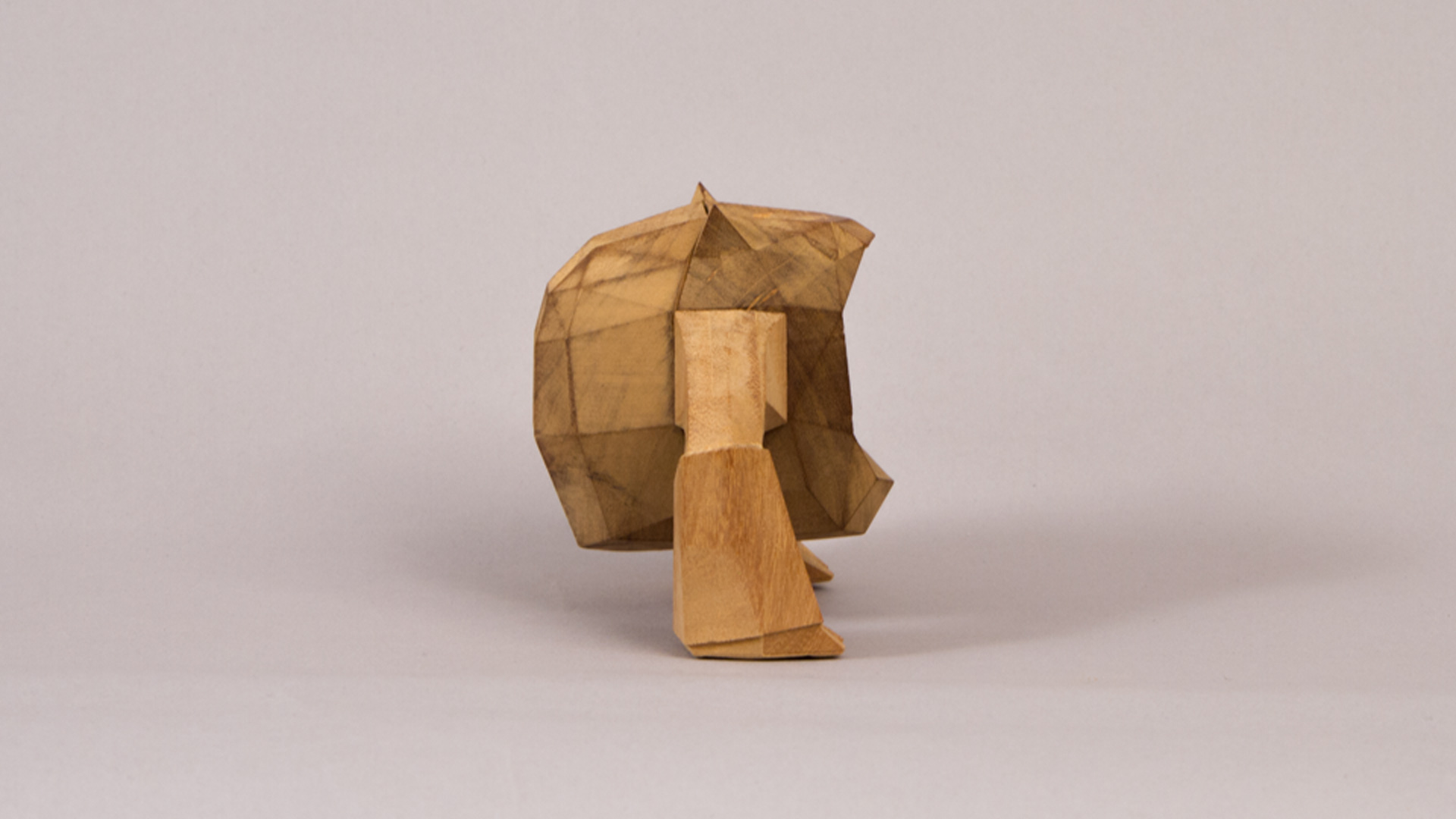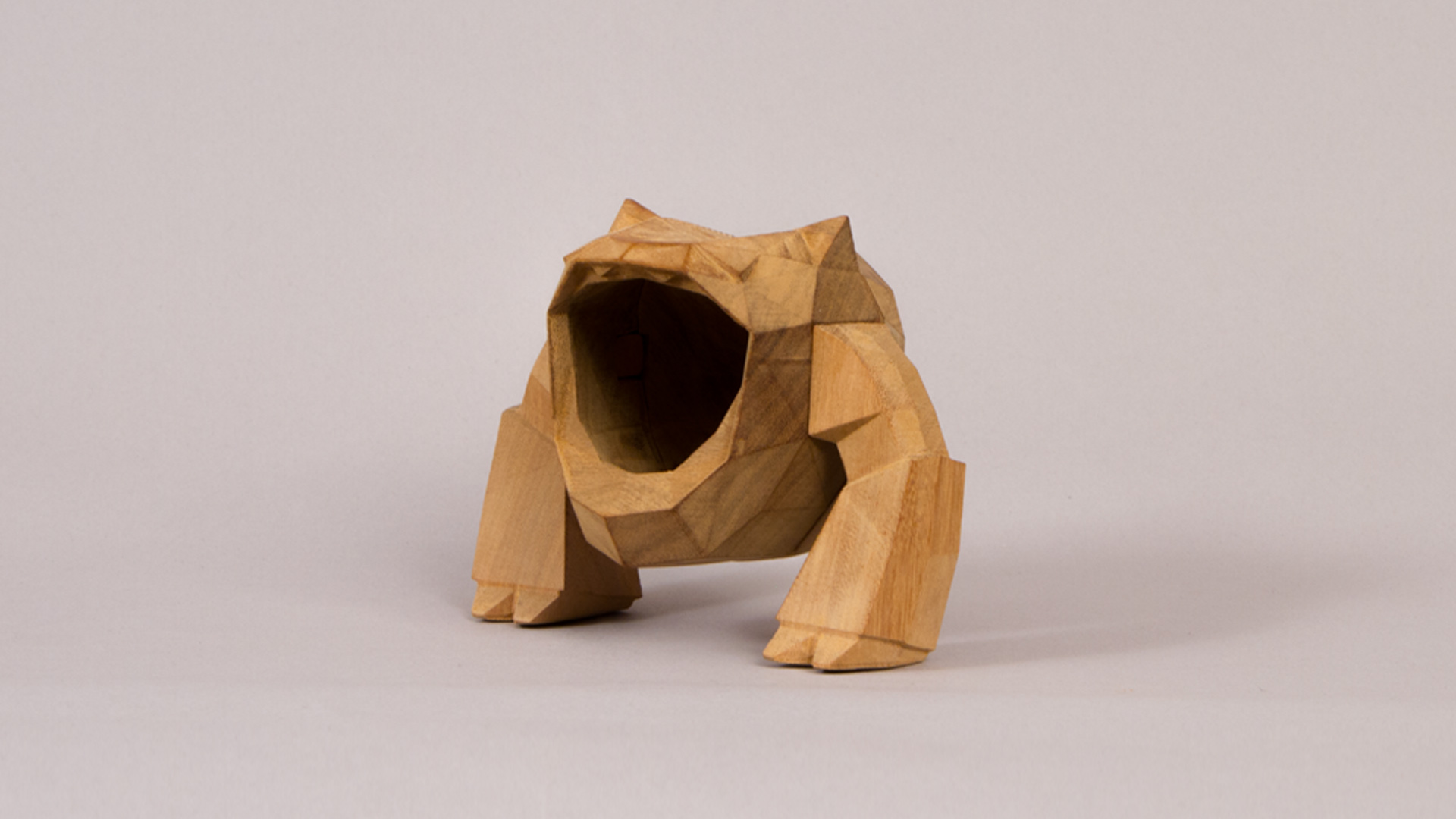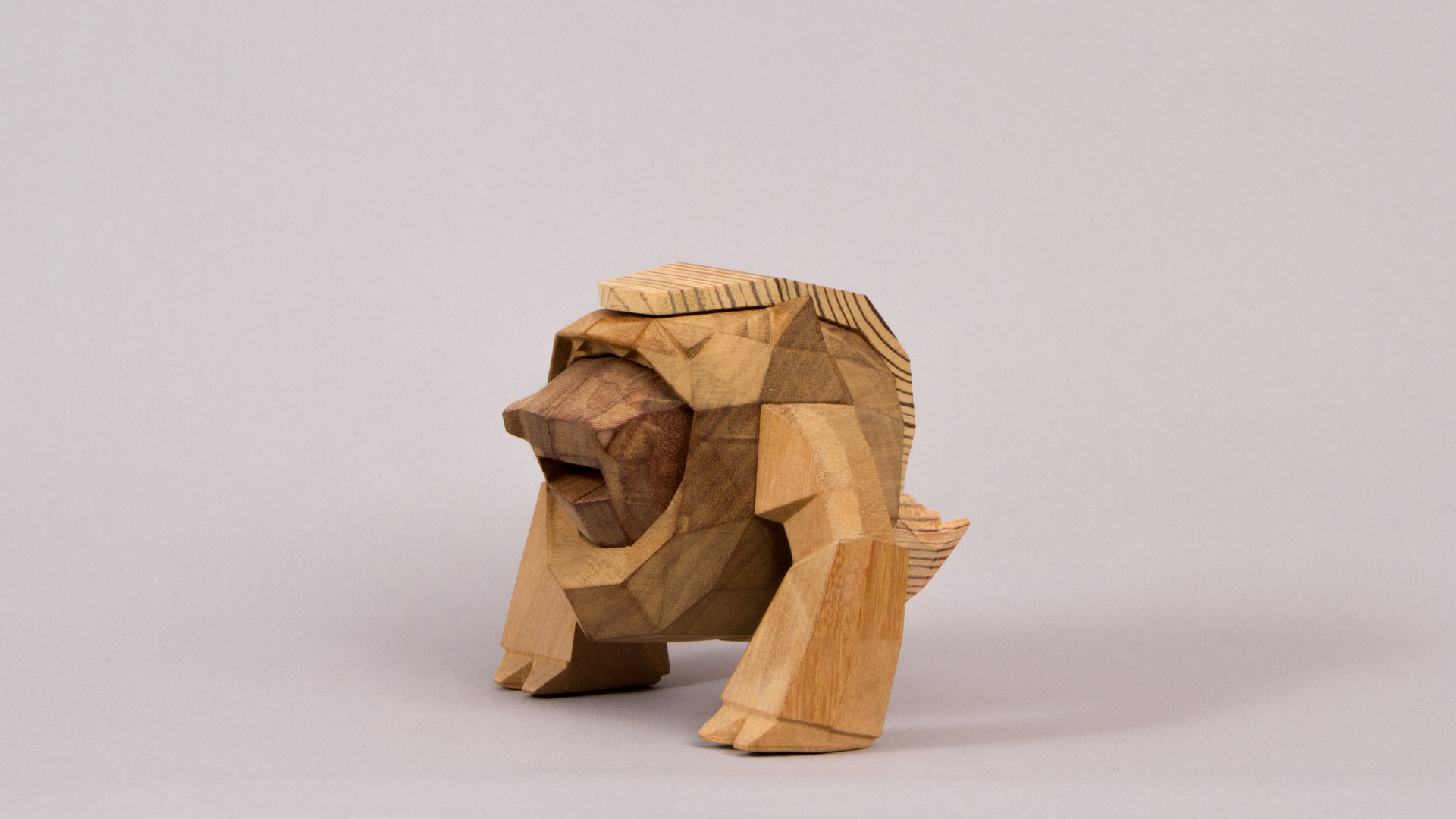 There's always time to hang around before getting into action!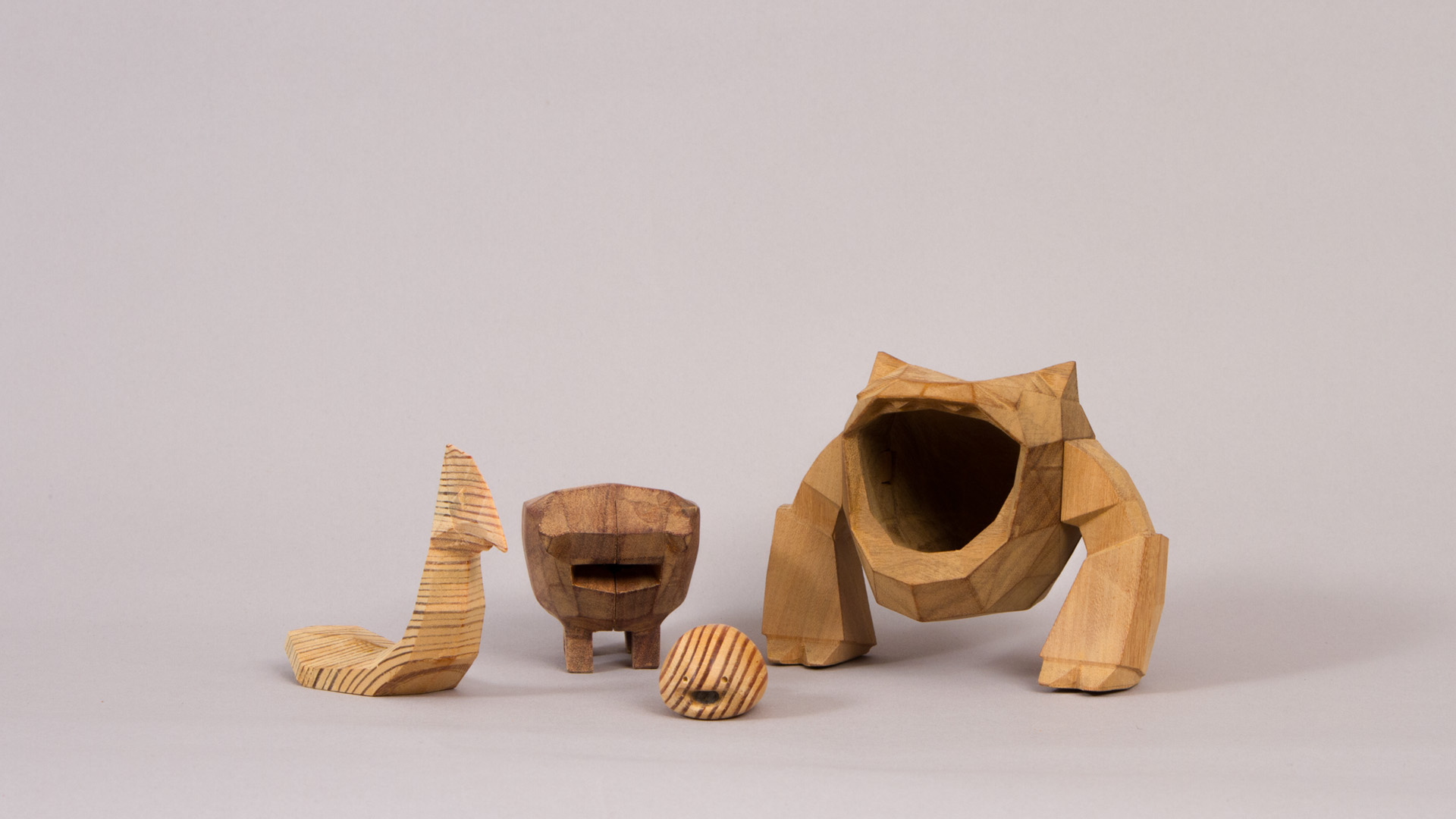 ... and also time to form new alliances!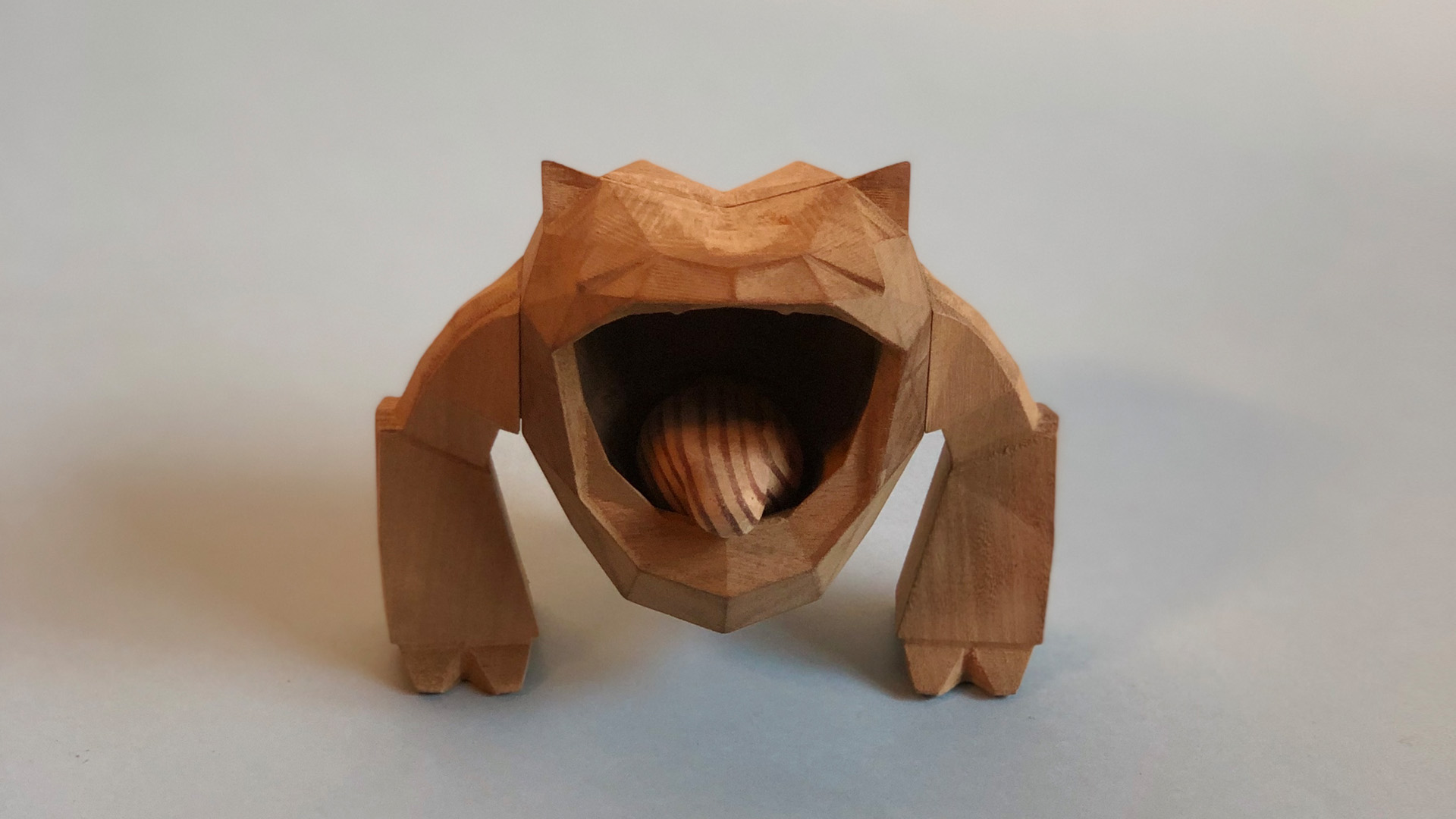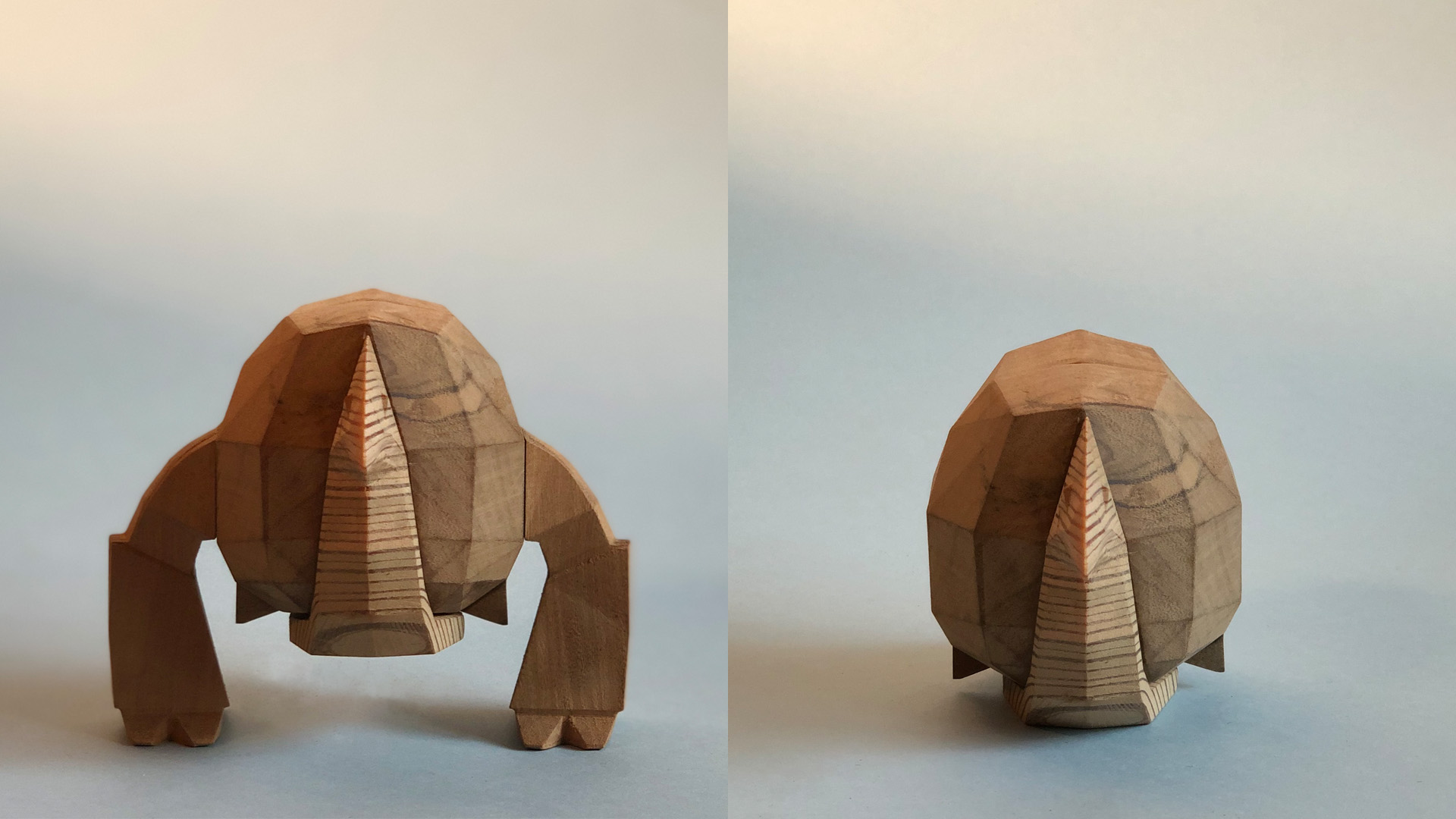 Hero size is 8,5cm (3,3in) tall and was made of three different types of reclaimed wood:
Pinotea, soft and elegant (Wibsi and Jobi)
Anchico, hard and stable (Druks)
Incienso, versatile and aromatic (Kito)
These woods are native to South America.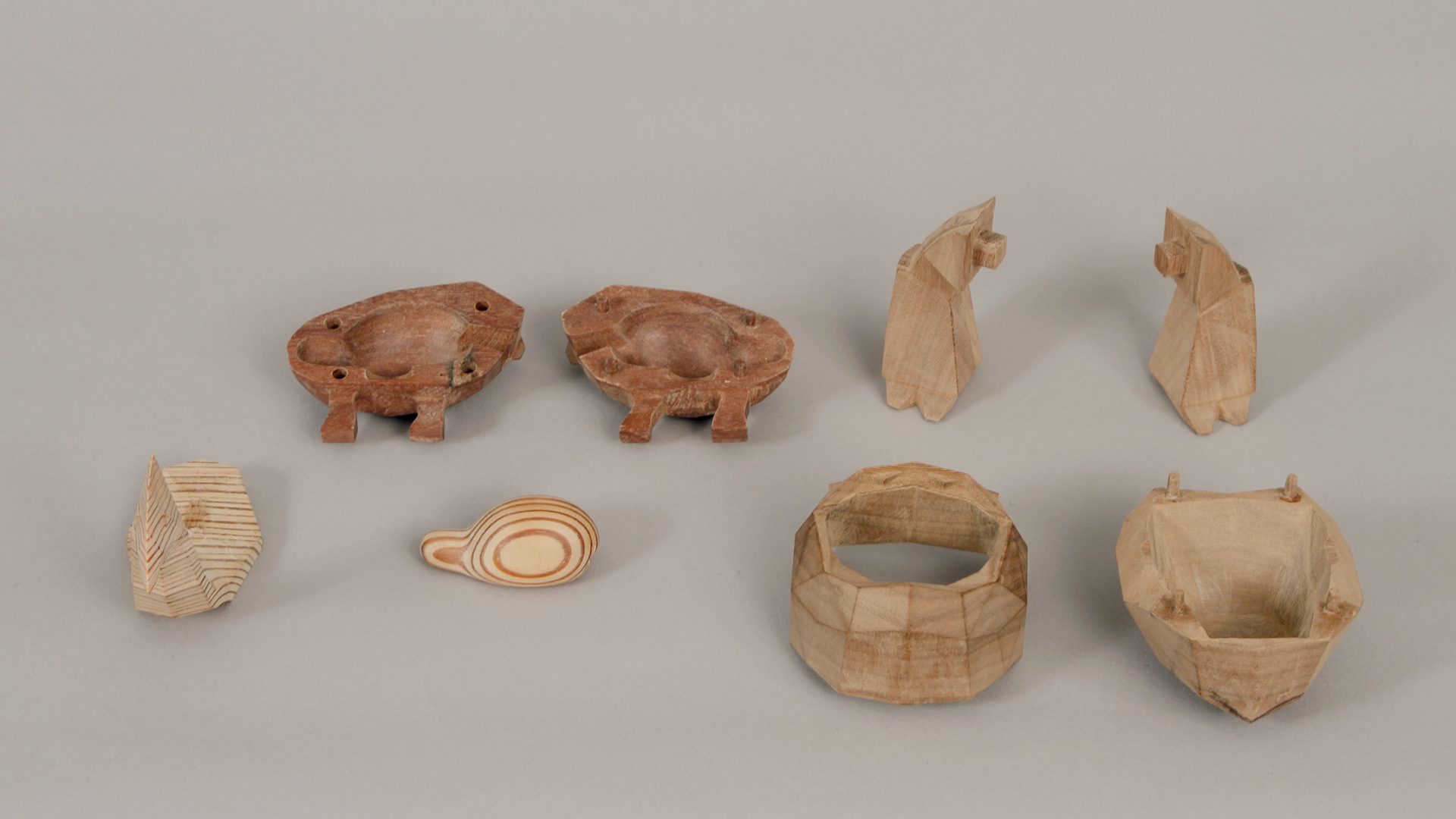 Photo Credits: 
Sebastian Sanz
Mat Random
Hey! Wibsi is going out for adventures!